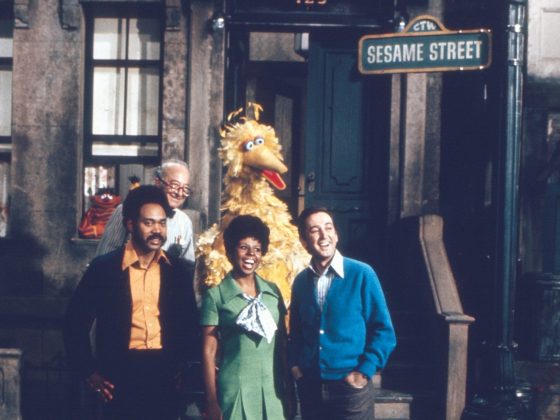 Five Things You May Not Know About Sesame Street
The first-ever episode of Sesame Street, entitled "Gordon Introduces Sally to Sesame Street," aired on November 10, 1969. Since then, generations of children have grown up learning from – and with – iconic Sesame Street characters like Big Bird, Bert & Ernie, Grover, and Count von Count.
In honor of 54 years of joy, laughter, and playful learning, here are five things you may not know about Sesame Street.
1. Sesame Street is produced by a nonprofit called Sesame Workshop
Though best known for the hit television series Sesame Street, Sesame Workshop is a global impact nonprofit that, since 1969, has worked at the intersection of education, media, and research to help children in over 150 countries grow smarter, stronger, and kinder.
2. Sesame Street was almost named "123 Avenue B"
During original conversations surrounding naming the show, "123 Avenue B" was suggested. However, because the address is a real-life spot in New York City's East Village, the name was ultimately scrapped. Instead, according to the original Sesame Street pitch reel shared with public television stations, teachers, and educators, the word "sesame" came from the phrase "open sesame," which gives the idea of "a street where neat stuff happens."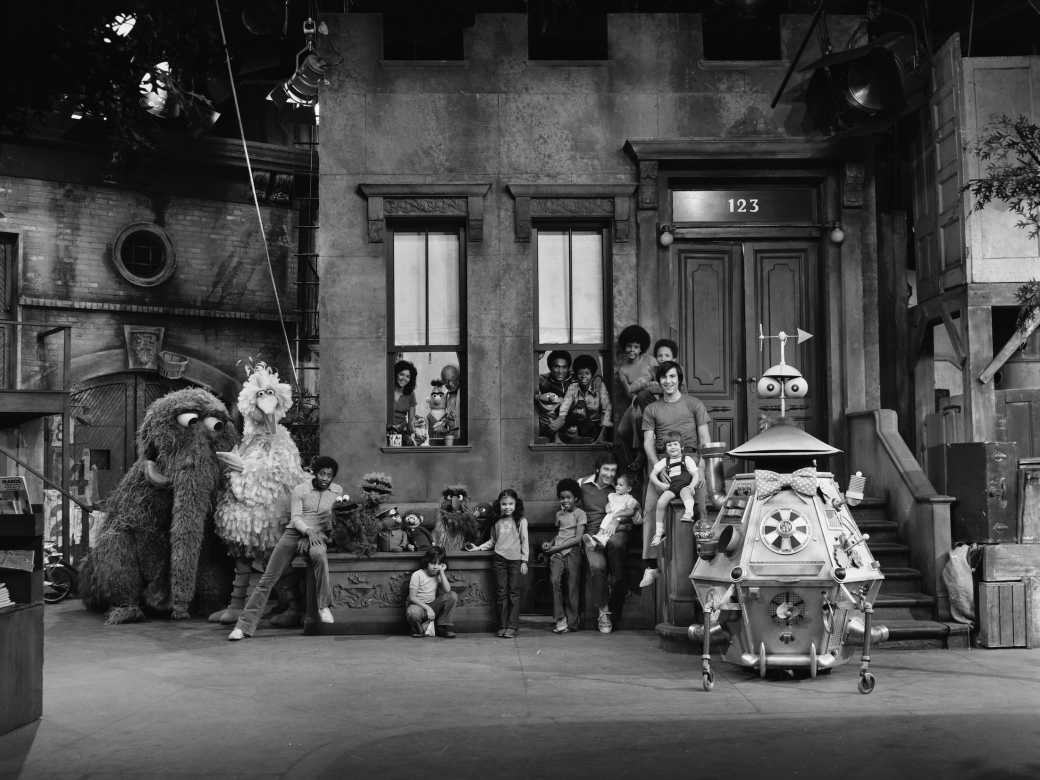 3. Elmo was an "Anything Muppet" before his official debut in 1980.
Before he was Elmo, he was just a furry, red "Anything Muppet" used as an extra in certain Sesame Street segments. It wasn't until Season 11, in a scene where Maria finds him polishing a metal statue of the letter H, that the character sometimes referred to as "baby monster" or "little red" is revealed to be named Elmo. And the rest is history!
4. Oscar the Grouch was originally orange
Early viewers might remember that, in the first season of Sesame Street, Oscar the Grouch was actually orange. This was due, in part, to some of the limitations of early colorized television. When Oscar appeared green in the first episode of Season 2, he offered a silly – if not smelly – explanation for the change: He had been on vacation at the Swamp Mushy Muddy, where he got so covered in slime that he turned a permanent new hue!
5. There is an actual Sesame Street in New York City
In 2019, in honor of the show's 50th anniversary, the block of West 63rd Street between Central Park West and Broadway in New York City was officially dubbed "Sesame Street." Joined by Big Bird, Elmo, Rosita, and a few other friends, Mayor Bill de Blasio revealed an iconic green street sign bearing the name. So, now, if you're looking for how to get to Sesame Street, you can just take the subway!
Share your favorite fun fact, moment, or memory using the hashtag #SesameStreetDay to show your appreciation for Sesame Street. For more fun and playful learning, explore our website.
Check out the Latest from Sesame Workshop