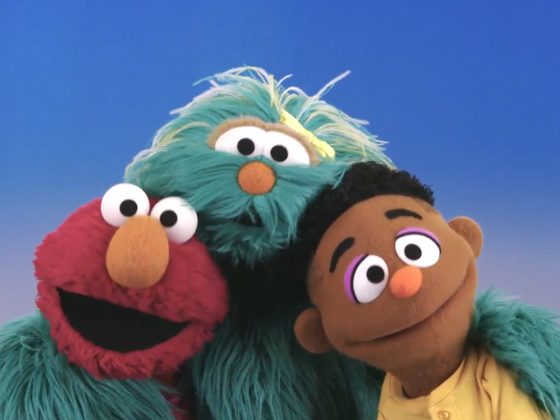 We Are Wonderful
Who we are is important in building a better tomorrow for everyone.
Everyone has special qualities that make them who they are. Each person's unique personality traits can serve the world and make a difference in the community.
Watch the video together as a family to remember that we are wonderful inside and outside.