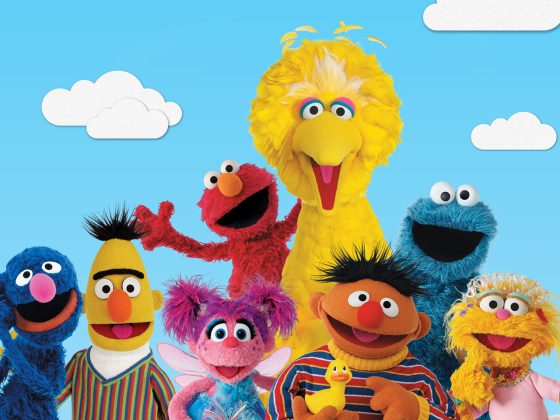 Watch the Full Back to School Town Hall
From September 12th, 2020.
September means back-to-school, but this year looks different than ever before.
CNN's Dr. Sanjay Gupta and Erica Hill, along with Big Bird and his friends, help kids prepare for success in school or at home and learn ways to keep themselves and others healthy. Children across the country are having very different experiences, and it's the same on Sesame Street: Elmo goes to preschool in person, Big Bird has hybrid classes, and Rosita's school is fully remote. Kids who are attending in person can add face masks and hand sanitizer to their school supply list. At home, it's helpful to set up a proper workspace for virtual class time.
Parents can help children make a smooth transition by keeping a positive attitude, emphasizing the importance of staying flexible as routines continue to change, and helping children understand that they can still connect with old friends and make new ones even with safety precautions in place.
Generous support provided by: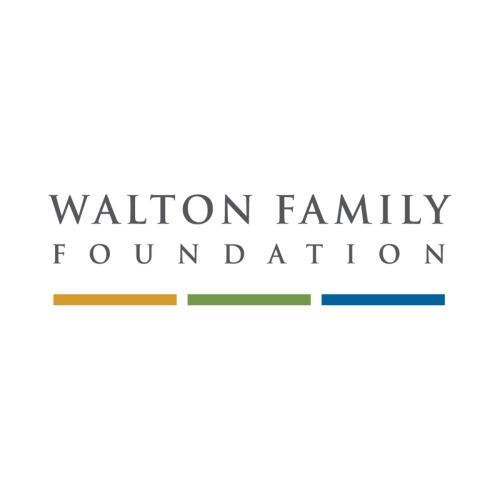 Part 1
Experts answer kids' questions about going back to school during the pandemic. Big Bird talks about his school checklist, including the face mask that will help keep him and his classmates safe.
Part 2
Rosita shows off her great home learning set-up, and educational experts weigh in on how kids can get the best education wherever they may be.
Part 3
Handling back-to-school anxiety with tips from experts including Sesame's Akimi Gibson. Abby and Rudy practice belly breathing to help themselves calm down.