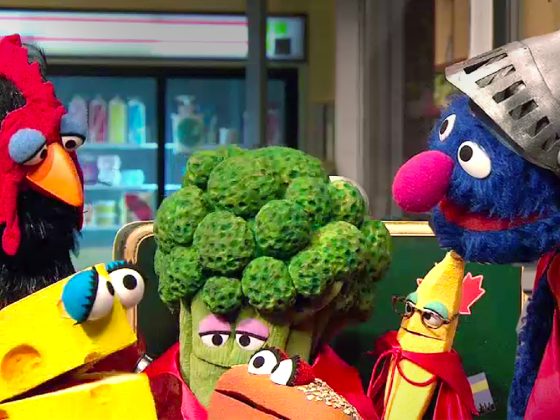 The Most Important Meal
Ideas for a healthy start to your day.
Watch the video, then talk about how, without a healthy breakfast, Super Grover's body didn't have the super energy he needed! Explain that when we wake up in the morning, our energy tanks are empty. Breakfast gives our bodies the boost they need to grow, play, and learn each day.
Fruits, low-fat yogurt, or whole-grain bread and cereals are some healthy breakfast choices. For something creative, top a whole-wheat English muffin with low-fat mozzarella and tomato sauce to make breakfast pizza!