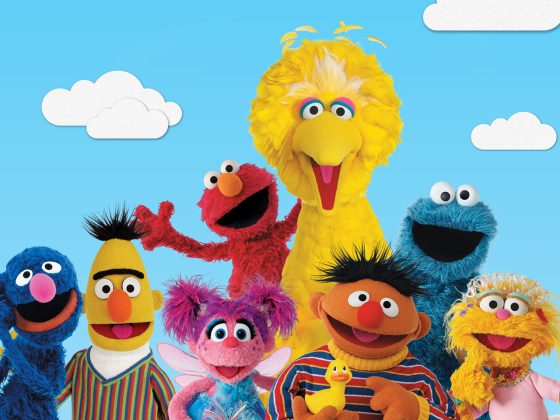 The ABCs of COVID Vaccines
From November 6th, 2021.
CNN and Sesame Street have teamed up for their sixth Town Hall to help answer questions from kids and families about the COVID-19 vaccine, which was recently approved for children ages 5-11 by the FDA and CDC.
The ABCs of COVID Vaccines was hosted by CNN's Chief Medical Correspondent, Dr. Sanjay Gupta, and Anchor Erica Hill along with Sesame Street's Big Bird and friends.
Familiar faces from Sesame Street and experts from CNN and across the country answer children's questions about the COVID vaccine, staying healthy, and coping with big feelings as they continue to face unprecedented challenges in their young lives.