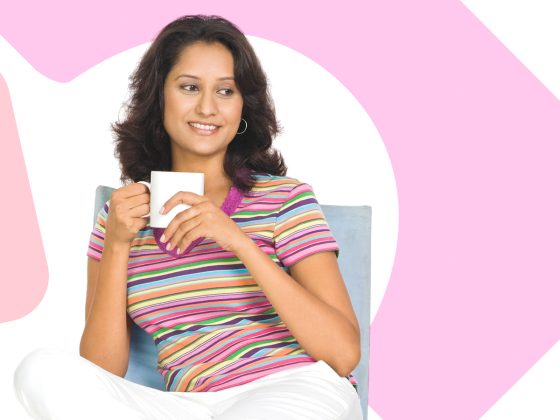 Taking Care of the Caretaker
One of the best things parents can do for their autistic children is to take care of themselves.
Being the caregiver of an autistic child comes with challenges. Often you may be so busy that you forget your own needs. By taking care of yourself, you "keep your batteries charged" so that you can better take care of your child. But how?
Maintain healthy routines. Are you drinking enough water and eating healthy foods? Going to bed and waking at regular times? Doing activities that you enjoy and that help you feel calm? All of these efforts can make a big difference in how you feel—and how you relate to your child.
Lower your stress. No matter what challenges you face, you can do a few simple things to stay calm: Let someone know when you need a hug, keep a favorite photo close at hand, go for a walk, or exercise. Even with limited time, you can take a few deep breaths, listen to your favorite music, or stretch your body.
Reach out to others. Feeling alone is common for parents during stressful times. But you don't have to handle them on your own. Connect with trusted family members and friends, share your feelings with them, and enlist their help. Can someone pick up your child after school, or prepare a meal from time to time? It's okay to ask.
Connect with support networks. Seek out people who can understand what you are going through. Professionals or support groups offer a chance to share feelings and suggest strategies for coping with all the challenges in your life.