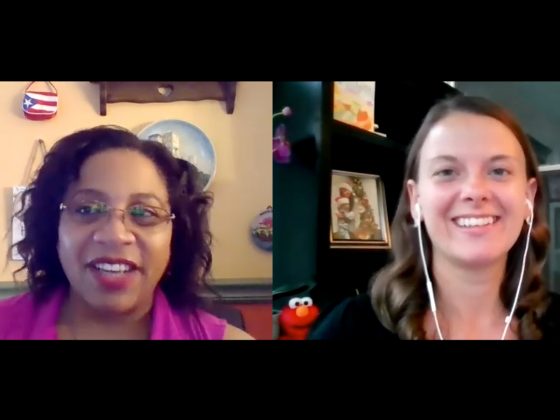 Social Chat: Communication Between Parents & FFNs
Communication doesn't have to be complicated—just consistent, caring, and playful!
Parents and caregivers are part of a team. They share a goal to raise kids in safe spaces with lots of love and care. The key to being teammates is good communication! A close connection between caregivers and parents helps children stay safe, feel secure, and enjoy themselves! There are lots of easy, playful ways for grown-ups to communicate with each other, and to get kids involved, too.
These resources will…
Explore the importance of clear communication between parents and caregivers,
Offer strategies to nurture positive, consistent connections between grown-ups,
And provide playful activities to bond with and build kids' skills.
Pro Tip: The article Communication Between Parents & FFNs: Tips & Tools for Providers provides related resources and facilitation tips for you to use with FFN providers and parents in your setting.
In this video, provider to family, friend, and neighbor caregivers, Zoraima Rosario-Rolón chats with Sesame mom of two, Jen Sereni. Together, they discuss practical strategies for establishing and nurturing routines for clear, consistent communication.
As you watch the video, think about your own communication routines. What works well? What could improve? Can you try any of the strategies they mentioned?