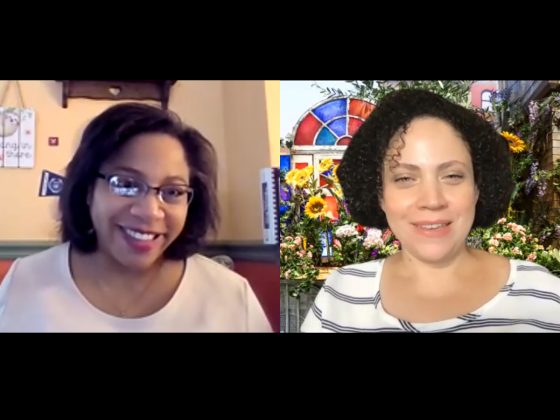 Social Chat: Handling Tantrums – Calm-down Strategies
We can show kids how to manage big feelings and stay calm.
Handling tantrums can be tricky and tiring. When children feel big emotions, such as anger, frustration, impatience, and sadness, sometimes they don't know how to handle them…leading to big meltdowns! There are things parents and caregivers can do to help children cope with feelings big and small.
These resources will…
outline some common reasons for challenging behaviors and tantrums,
offer strategies and activities caregivers and parents can try to help children cope with big feelings,
and help grown-ups stay calm when tantrums do happen!
In this video, provider to FFNs (family, friend, and neighbor caregivers), Zoraima Rosario-Rolón chats with Sesame's Rocio Galarza about tantrums, including how to anticipate, prevent, navigate, and recover.
As you watch the video, keep an open mind about how you deal with challenging behaviors, and what you might try to make things go more smoothly for everyone.
Pro Tip: The article Handling Tantrums: Tips & Tools for Providers provides related resources and facilitation tips for you to use with FFN providers and parents in your setting.