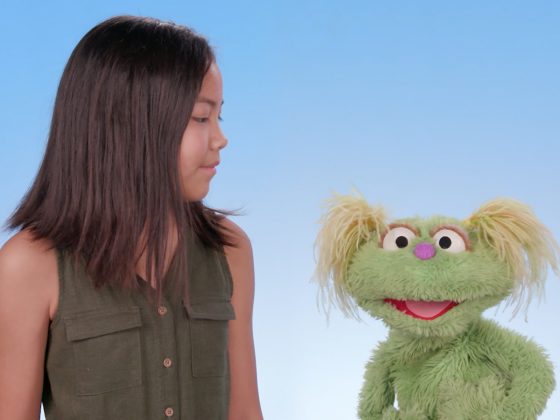 Meet Salia
A day in the life of 10-year-old Salia and her family.
Together, watch this video of a day in the life of 10-year-old Salia. She has three little sisters and a mom and dad in recovery, and they're all thriving now. Afterward, ask:
How does Salia explain what addiction is?
How is Salia's family the same as your family? How is it different?
What does Salia do when she has big feelings?
How does she meditate? Let's watch again and try it together.
Why is drawing and writing about her feelings important to Salia?
What does her family like to do together? What do you like to do with your family?
Special thanks to New Directions for Women in Costa Mesa, CA.