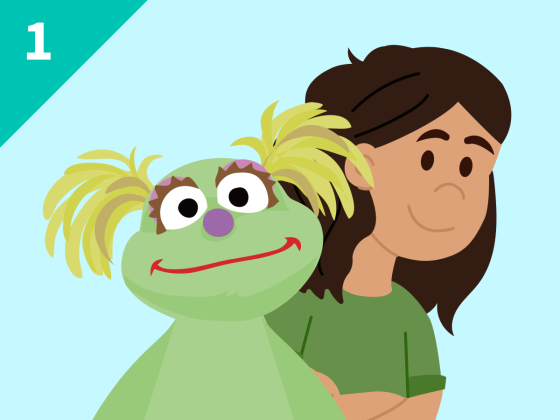 The Child's Voice: How Parental Addiction Affects Young Children
Join us for the first webinar in this series in which we examine how parental addiction affects children.
Parental addiction affects the well-being of young children—children you may encounter in your work. You have the opportunity to support children and families affected by addiction, in big and small ways. Join us for a series of webinars to gain resources and strategies you can use right away. Each webinar in this series will highlight a unique provider perspective and offer tactics to address their specific needs.
In the first webinar of this series, Sis Wenger, President and CEO of the National Association for Children of Addiction (NACoA), describes the ways parental addiction affects young children. She paints an eye-opening picture of what so many young children experience daily, and offers ways any individual can offer support and care. This webinar lays the foundation for understanding this important issue, and starts with what's at the heart—a child.
Did you know you can earn a certificate for participating in this training? Register above and watch the video before taking our assessment quiz. Pass the quiz to download your certificate.
Already passed the quiz? To access your certificate go to your profile and tap "certificates."
DisposeRx provided generous support for Sesame Street in Communities Parental Addiction provider webinars.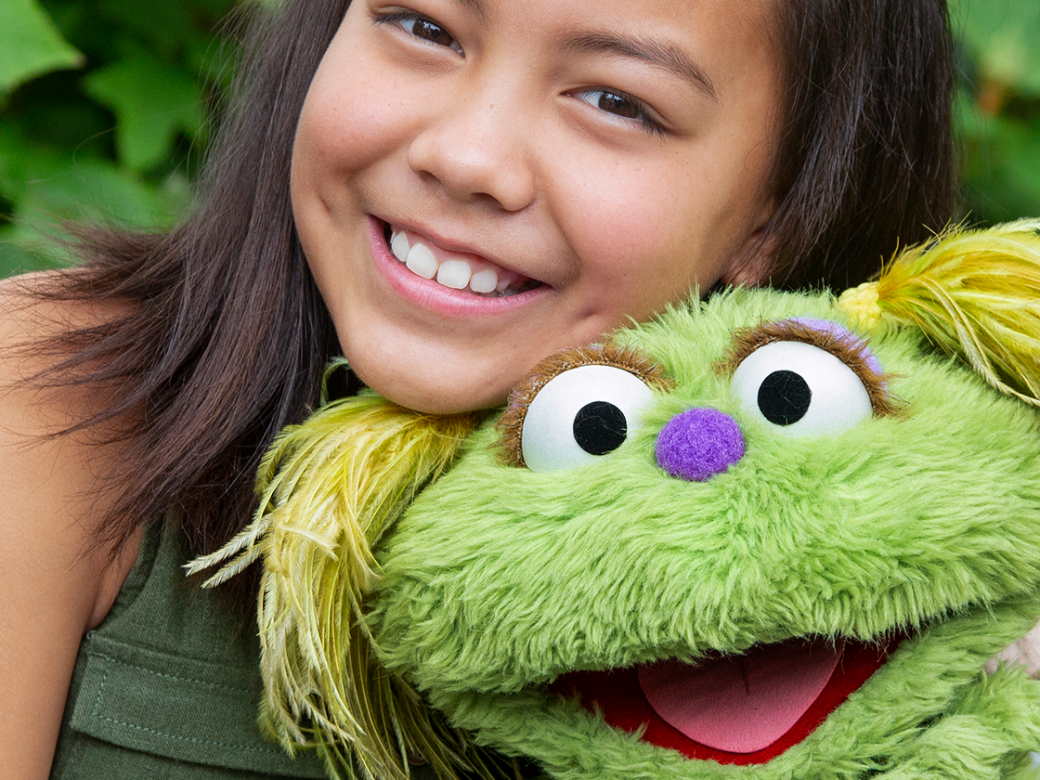 Parental Addiction
Our printables, videos, and other activities can help families talk about Parental Addiction