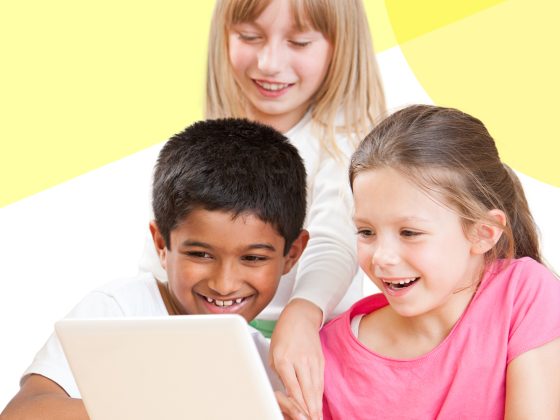 Join the Club!
A video about young children becoming good community members.
Together with children, watch the video introducing children to the Little Neighbors Club—Muppet friends have formed this club on Sesame Street, and all children everywhere can join!
After a second viewing, you'll probably be able to sing the chorus together—you might sing it anytime you see children or anyone else being a good neighbor.
Consider what you want children to know about being a good citizen or community member. It can mean feeling a sense of belonging and connectedness. It can mean telling a grown-up when we see someone being treated unfairly. It can mean keeping our own selves healthy and safe and doing things to protect those around us. It can mean appreciating diversity, understanding the rights and responsibilities that go along with living in any community, or deciding to protect our environment.
There are many qualities of a good citizen! The videos, printables, and storybook on this page can help children explore and celebrate these six:
Environmental awareness: taking care of the Earth
Safety: keeping ourselves, each other, and our communities safe
Being a good neighbor: looking out for one another
Volunteerism: giving our time and energy
Compassion: being kind, caring, and empathetic—and noticing when others are not being treated fairly
Continuous self-improvement: becoming our very best, as individuals and as communities
Once children have watched all the videos and completed the companion printable activities (even by just looking at them on-screen), print out (or view on-screen) this certificate [link to certificate] welcoming them to the Little Neighbors Club!