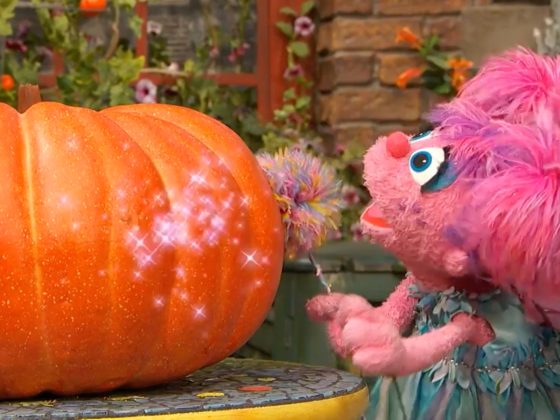 I Can Do It
Having confidence in one's ability to learn and grow is a powerful force in healing, and allows kids to build a sense of hope for the future.
Pro tip: This activity can benefit both kids and adults, individually or together, one-on-one or in groups. Depending on who you're working with at a given time, adapt or omit activities as you see fit—you know your kids and families best!
Abby Cadabby may be a fairy, but there's nothing magical about how she sticks to her goal in this video. With Sophia's support, she begins to remember and believe in her own power.
As you watch the video with kids, notice what Sophia says to help Abby describe what she wants, believe in her ability to get there, and stay motivated to keep working. Hope helps us through tough times, letting us focus on specific goals and make a plan to reach them. When you have hope, you can show up for the hard work required to reach a goal and work through obstacles.
After watching the video together, you might say:
Abby wanted to turn her pumpkin into a coach. What would you like to do? I'll help you do it. (for younger kids)
What do you want to learn about? What would you like to learn to do? What do you want to get better at? Let's plan together how you might do that. (for older kids)
You can figure things out. (when kids master simple tasks)
Let's say it together like Abby did: "I know what I want. I can figure it out. I keep trying." (You might add, "I have what it takes. I'll get there.") Let's imitate Abby's hand gestures as we say each sentence. (Kids learn with their bodies!)
Just like Abby, everyone is always learning.
Abby has Sophia, and you have me, plus other people you can depend on. (You might talk about who those people are.)