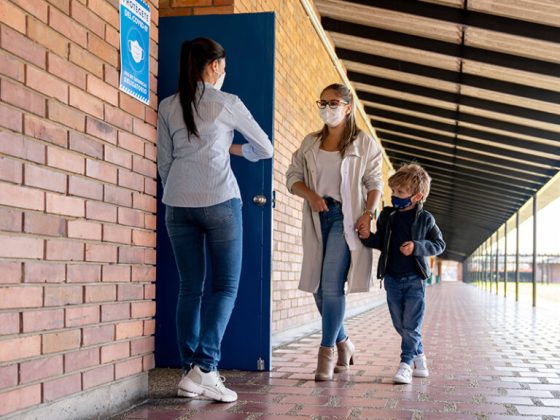 Growing Together
Take an interactive course to learn of ways to partner with families for school readiness across every aspect of child development.
Learning Goals:
To explore school readiness strategies for Kindergarteners.
To review the developmental domains of early childhood development.
To explore ways to build partnerships with families for school success.
To review resources connected to growth and learning in order to meet the needs of children and families during the pandemic.
Note: For an optimal course experience, we recommend using the latest versions of Google Chrome or Safari.
Supported by: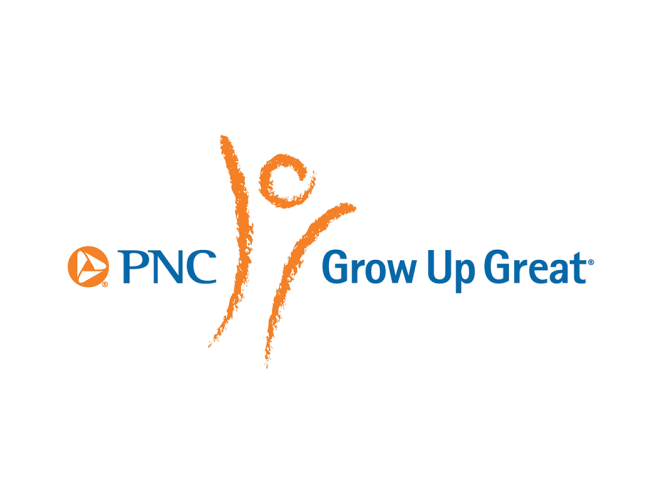 Already taken this course? To re-download your certificate launch the course above and tap "Get Certificate."