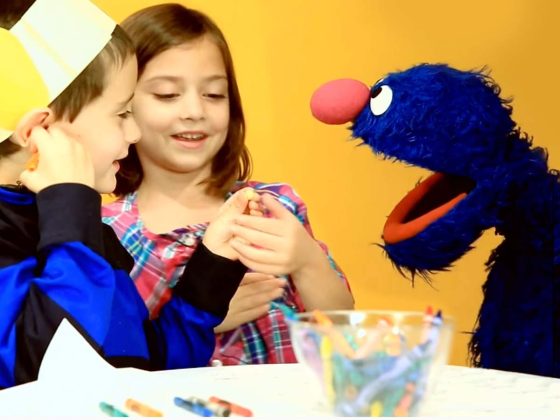 Family Time With Grover
Meet a family learning to handle—and thrive—amid the challenges of autism.
Watch this video about a family meeting the challenges of autism… by working and playing together. These suggestions for "building up" your own family may help:
Think about the role each member of your family plays. What are each person's strengths? Put them to use! (A sense of humor helps, as do lots of hugs!)
Make sure all children have the chance to just be children.
Create opportunities for each family member to do things in different configurations: all together, one-on-one with a parent, and just with friends.