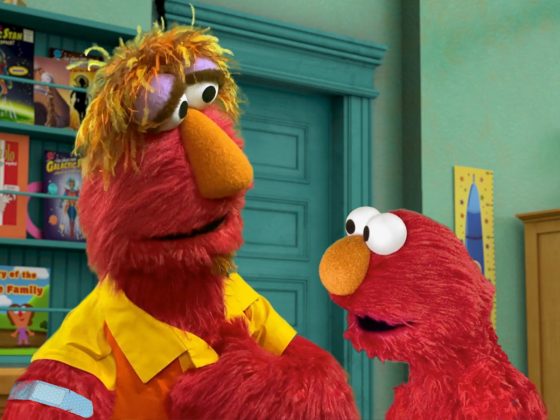 Elmo's Daddy Gets Vaccinated
A video about Elmo's Daddy explaining why he got the Covid vaccine.
When Elmo's Daddy comes home with a bandage on his arm, he uses the opportunity to explain to Elmo why he got the Covid vaccine! He's excited and hopeful because many adults are getting it and that means soon lots of us will be able to do our favorite things again. And Elmo can't wait to see his Nana!
Together, make a list of ten people you hope will stay healthy. Then list ten things your child can't wait to do again. Add some of your own! Children can also draw what they are looking forward to.
You can also read this article on answering children's questions.
To listen to just the audio click here.