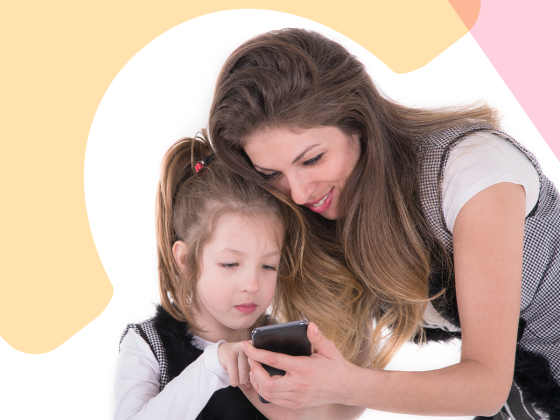 Changes Big and Small
In the middle of changes, it's important to keep children feeling hopeful, excited, and reassured about old connections and new adventures.
Lots of changes, big and small, are coming your child's way. Sticking to a few familiar routines will provide reassurance and go a long way to make the transition smooth. Something as simple as a special hug in the morning or snuggling together at night to read a bedtime story can help provide stability and comfort.
Think about—or talk about—your child's most treasured family traditions. Then remind him or her, "No matter what, we will always . . ." and then fill in the blanks.
Talk about the things that will be different, and the things that you will make sure stay the same. You can even make a list together, and have your child draw pictures to illustrate.
Things can be sort of the same—and sort of different. You can have your traditional weekend walk in the park, even if it's a new park. Together, your family can find a new favorite pizza place for Friday night dinner to replace the old favorite. Reassure your child, "you can still sleep on your favorite unicorn sheets every night, even if it's in a new bedroom."
Visuals can be very helpful. Use a calendar to cross out the days until a big change. Use photos of old and new to spark discussion of old memories and new adventures.
Use social media to make connections in your new community (for instance, a Facebook page for your new parks and recreation department) or with others facing similar challenges (for example, an online group for military families going through transitions). Then get involved in your new community!
Mostly, make sure everyone remembers that it's love that makes a house or apartment a home. No matter where you are, you'll stick together!