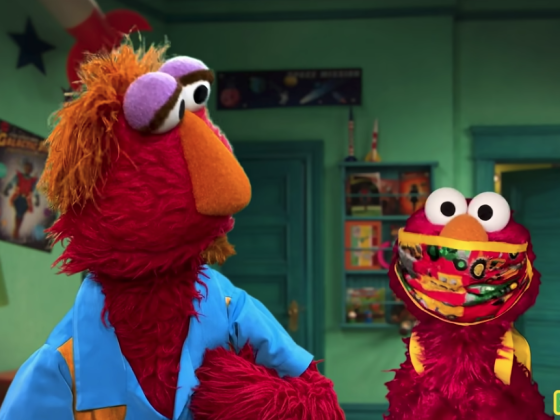 Back to School with Elmo PSA
In this video Elmo practices wearing a mask for the first day of school.
Elmo's getting ready for back to school with his daddy!
School may look a little different this year, but we can all stay healthy and keep learning. Join Elmo in getting ready for school because we are all in this together.