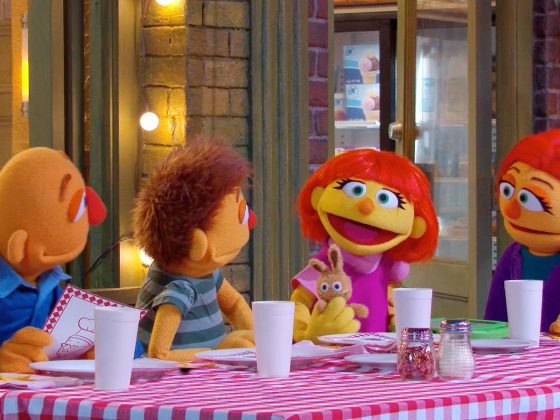 A Pizza Problem
A video about managing the stress that comes with the unexpected.
Sometimes, a small surprise like a pizza arriving with the wrong topping can mean a meltdown for any child (especially when they're hungry)!
Share this video with children, then consider trying some of the strategies (hunting for shapes and taking deep breaths) the next time something unexpected happens. Also consider these ideas:
Next time you're preparing food with children, offer small choices that are just a tiny bit different from usual.
Together, draw circles and invite children to pretend they're pizza. Decorate them any way you like, including with unfamiliar toppings!
After all the pizza toppings started with the P sound: pineapple, pepperoni, and pepper. (Grover also says, "Can you pass the parmesan, please?") Together, think of more P words.