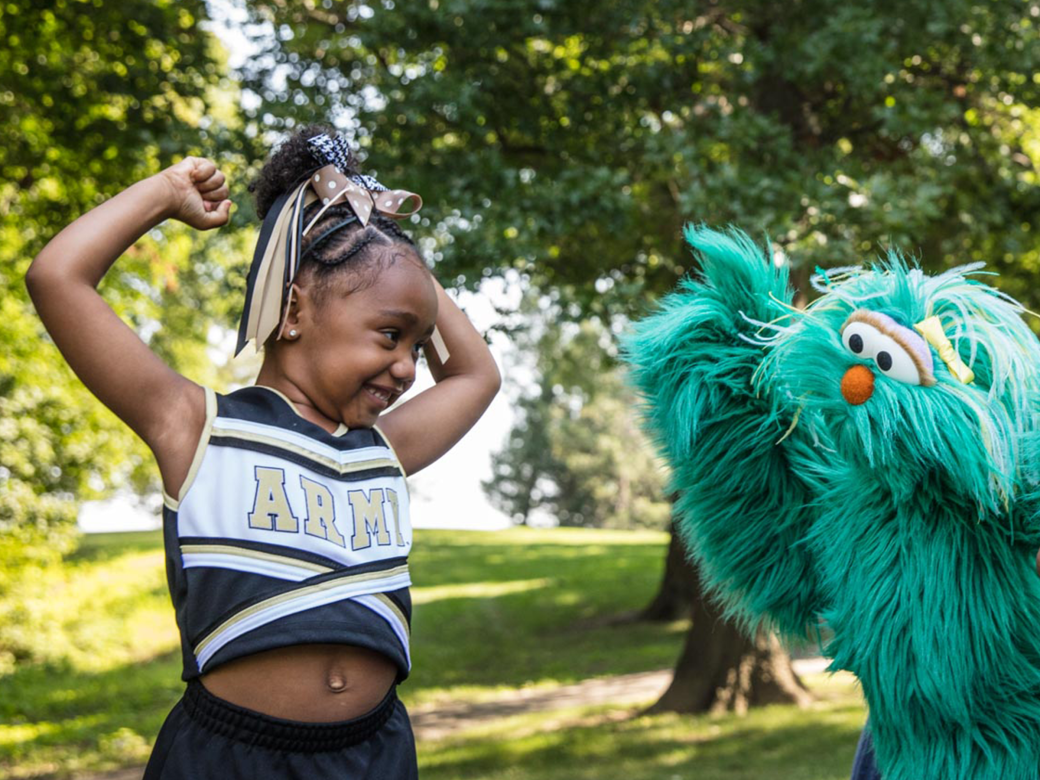 Child-Friendly Resources for Military Families
Helping kids face the challenges of military family life.
In 2006, when military deployments were at record levels, Sesame Street reported for duty with a multimedia initiative to equip families with child-friendly tools to tackle the unique challenges of military life.
From deployments and homecomings to grief and loss, our Sesame Street for Military Families library includes bilingual videos, storybooks, and activities and expands as the needs of military families evolve, addressing effects of the pandemic, emotional well-being, the challenges of caregiving, and more.
In kid-facing videos and activities, Sesame Street pals model how to cope with typical situations for military families. When Elmo's dad is deployed, he creates a new bedtime ritual: No matter where they are, the family will say "good night" to the same moon. When Rosita struggles to accept her father's new wheelchair, she soon realizes she's not alone.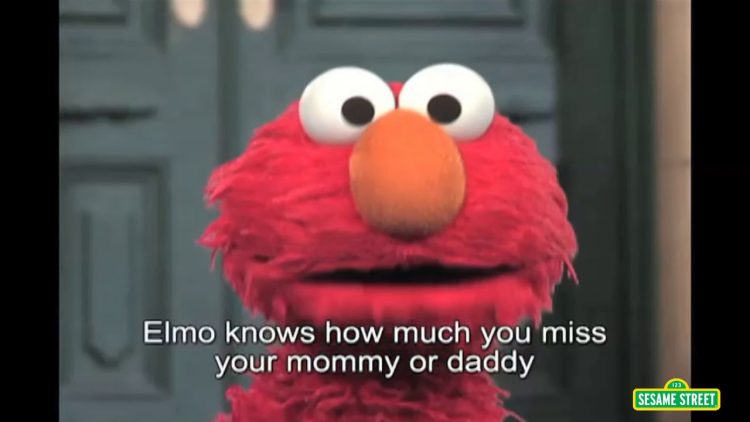 Dear Elmo: Coming Home
For more than 10 years, Sesame Street has motivated military families to talk, listen, and connect as they cope with challenging transitions.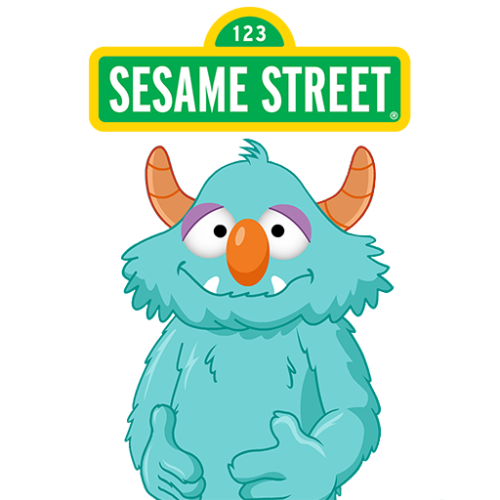 Breathe, Think, Do with Sesame
This is a resource app for you to share with your child to help teach skills such as problem solving, self-control, planning, and task persistence.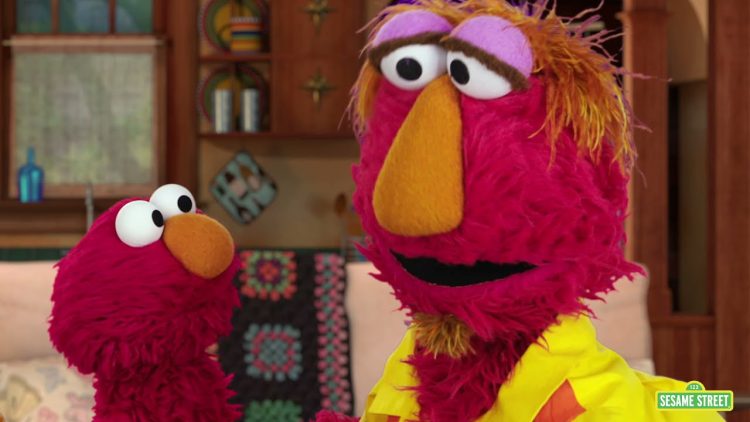 Getting Ready for Temporary Duty
Saying goodbye during temporary duty is hard for everyone, but for military children, it's especially difficult. Elmo's dad Louie explains that he is going away but that it is only temporary. He reminds his family that they are all brave, and in this together.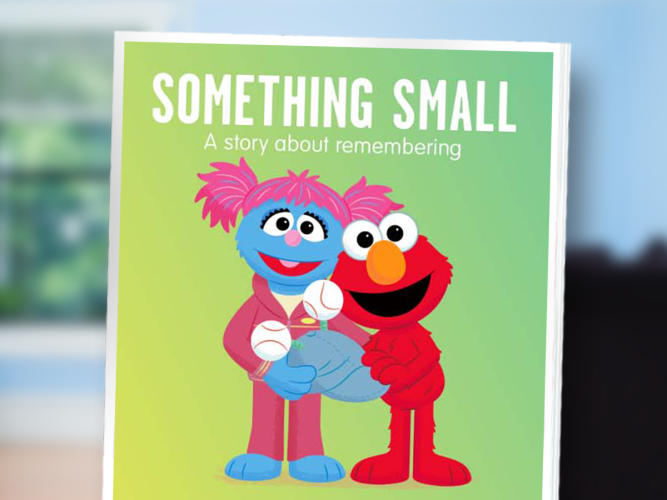 Something Small
Show children that even a small memory can help us remember loved ones.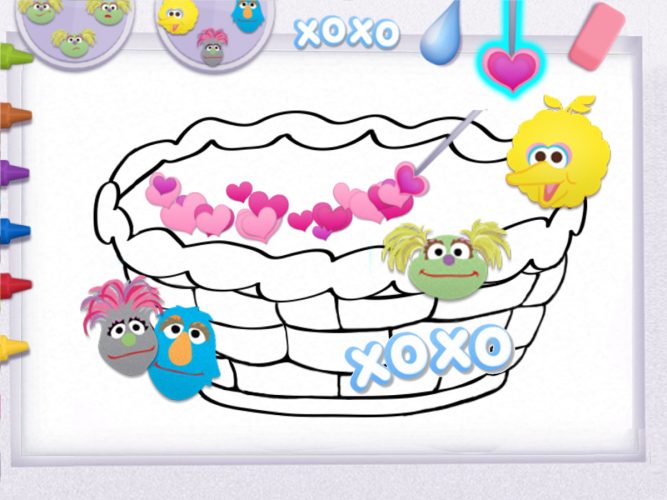 Artmaker: Draw It Out!
Digital, open-ended drawing activities to help children with expressing feelings.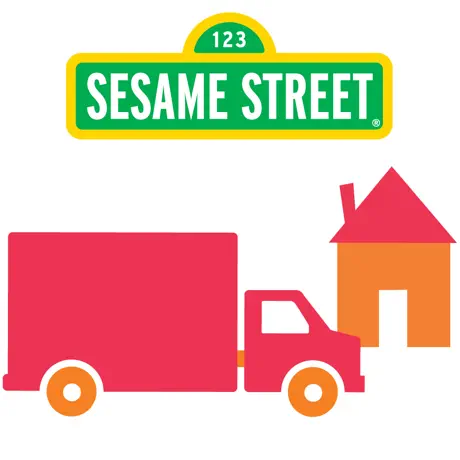 The Big Moving Adventure
This is an app for families coping with a recent or pending move, which will help teach your child about what to expect when relocating.
Caregivers
Said our materials helped their child cope with an injured family member
A Focus on the Homefront
When a parent serves, the whole family serves — that's something that military kids can be proud of. Military families often have unique needs and face unique experiences. Sesame Workshop's proven resources help military families feel strong and connected whether they're near or far.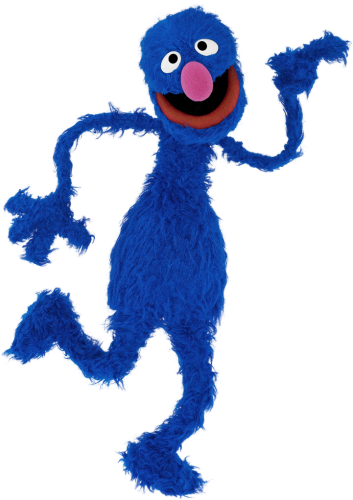 2.5 Million
Of our resource kits have landed in military households
Sesame Street for Military Families: Caregiving
Sesame Workshop is supporting the millions of military and veteran families who provide care to an injured, chronically ill, or wounded family member.