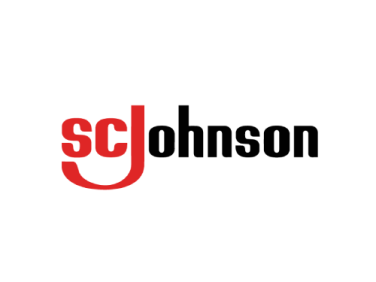 SC Johnson
SC Johnson supported a Sesame Workshop program to help families stay healthy, connected and full of curiosity.
SC Johnson is a family company at work for a better world and whose work with Sesame Workshop stems from its global efforts to create a healthier and more sustainable world for this and future generations.
Through this global collaboration, SC Johnson and Sesame Workshop are creating new tools and resources that educate young children and caregivers on healthy and environmentally sustainable practices at home that can help families stay healthy, connected and Full of curiosity. These global educational resources are centered around the pillars of health, sustainability, and early education building blocks.
New multilingual resources for families in the US, Latin America, the Middle East, and sub-Saharan Africa will encourage positive hygiene behaviors and reinforce the importance of staying clean to avoid germs, building on Sesame Workshop's health and hygiene programming around the world. Additional resources will promote sustainable practices for children and families, as well as fostering curiosity and the "science of why" from an early age. This partnership is part of Sesame Workshop's Caring for Each Other initiative, which was created in response to the uncertainty facing families during the COVID-19 pandemic and has reached families in more than 100 countries and 41 languages.