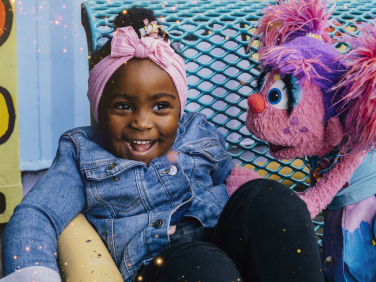 Annual Benefit
May 29, 2024
Join us at Sesame Workshop's Annual Benefit – our single largest fundraiser of the year. This star-studded event features remarkable honorees, special performances, and of course, the iconic Sesame Street Muppets. Together, we'll celebrate Sesame Workshop's ongoing work to help children everywhere grow smarter, stronger, and kinder.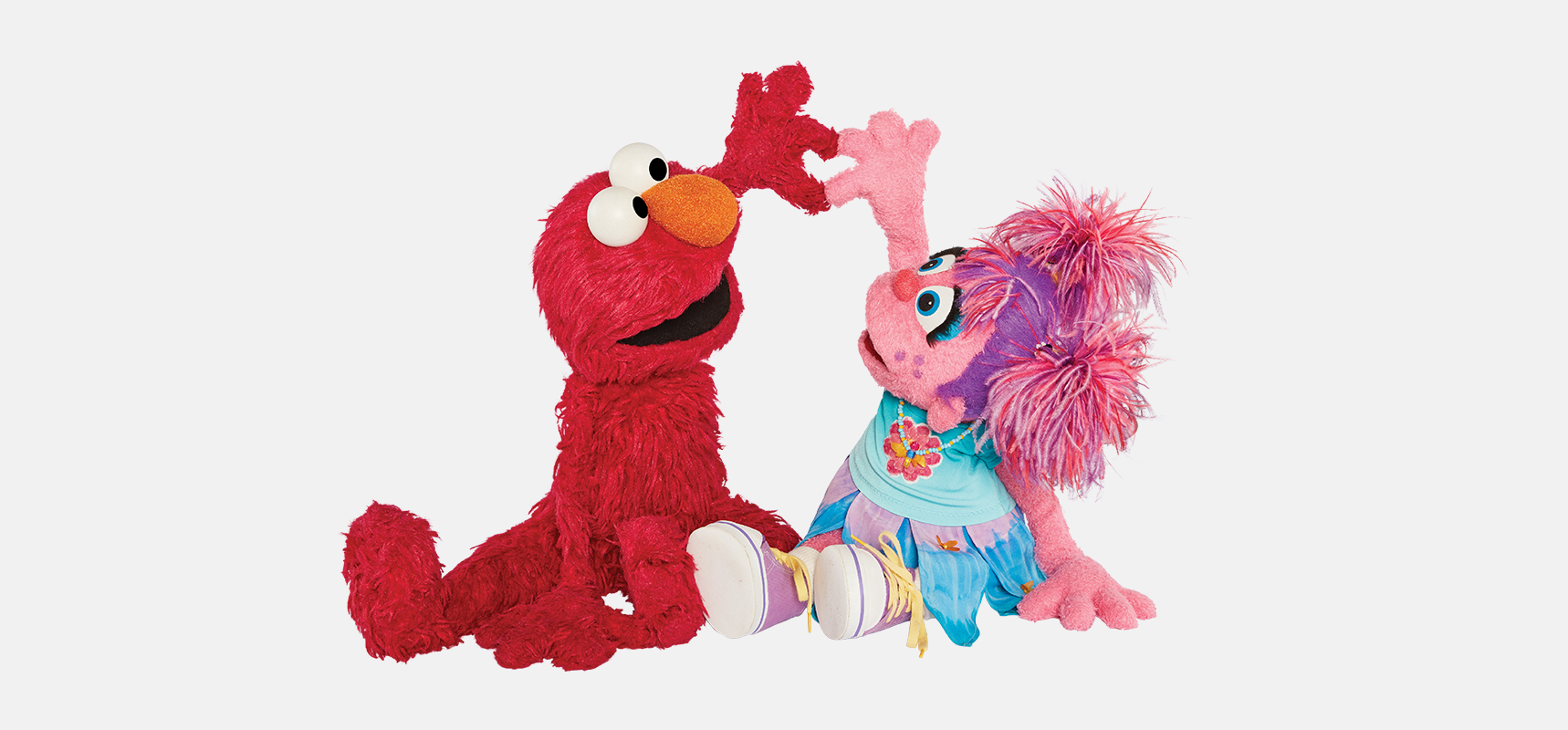 May 29, 2024
Cipriani 42nd Street, NYC
For more information, please contact Sesame Workshop Benefit Headquarters at sesame@resevt.com or 212-627-1000.
2023 Benefit Highlights
Sesame Workshop hosted its 20th Annual Benefit highlighting Sunnier Days Ahead and the Workshop's multi-year commitment to the emotional well-being of children and families in response to the growing mental health crisis. Honoring Bank of America, and Workshop President, Sherrie Westin on her 25th Anniversary at Sesame, the event also featured host Erica Hill, special guests John Oliver, Renée Elise Goldsberry, and the Sesame Street Muppets.
We are grateful to our donors. We loved celebrating Sunnier Days Ahead and having the opportunity to highlight our emotional well-being initiative to help children build a strong foundation for life.
Click here to view a photo gallery from the evening.
Watch and share Sesame Workshop's new mission video.
We hope to see you on May 29, 2024!
Highlights From Years Past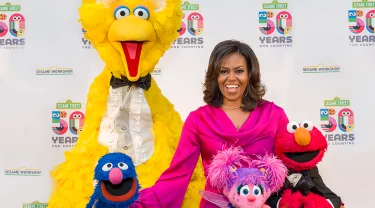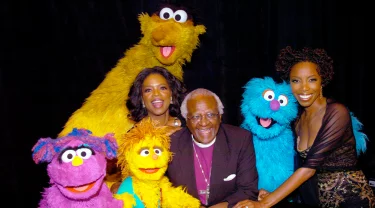 Oprah Winfrey, Archbishop Desmond Tutu, and Heather Headley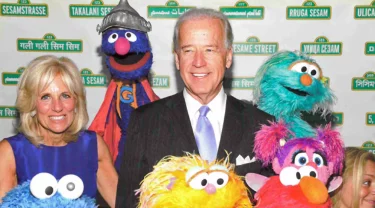 Vice President Joe Biden and Dr. Jill Biden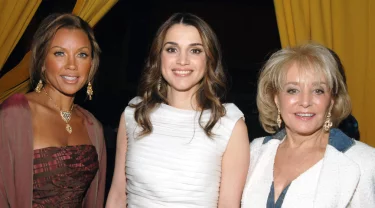 Vanessa Williams, HRH Queen Rania, and Barbara Walters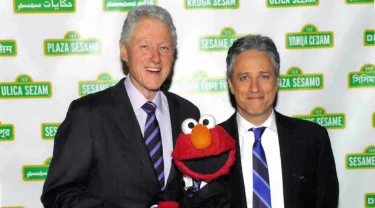 President Bill Clinton and Jon Stewart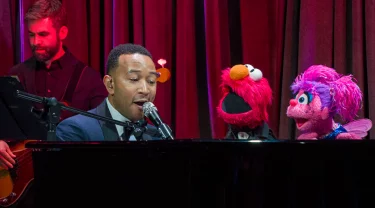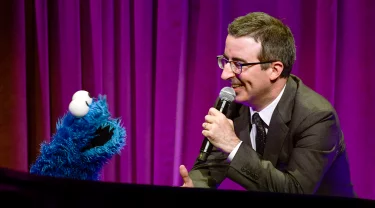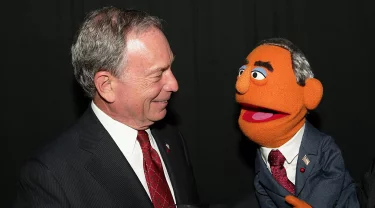 The Honorable Michael Bloomberg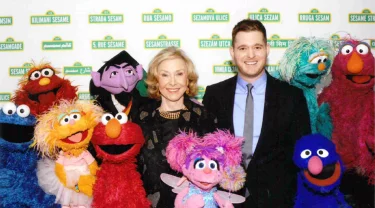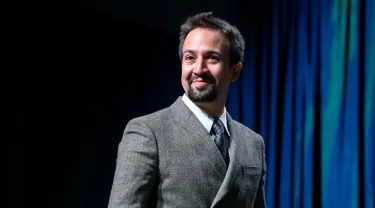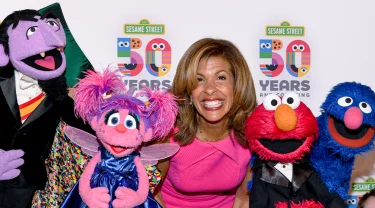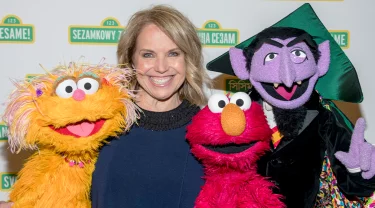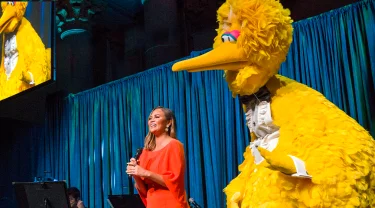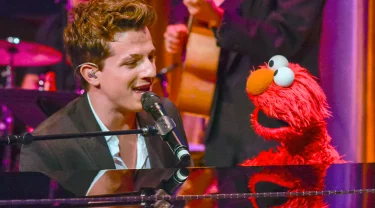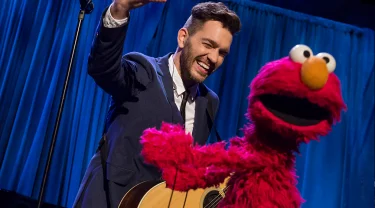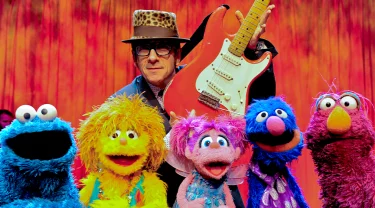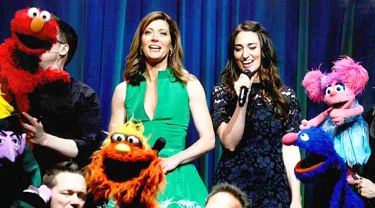 Norah O'Donnell and Sara Bareilles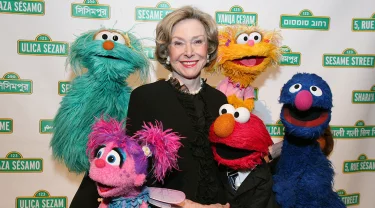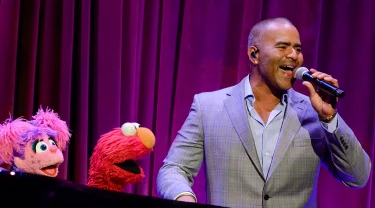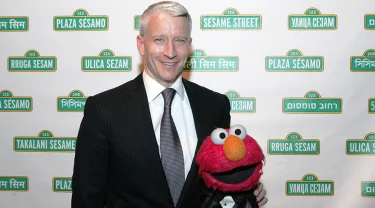 For additional information, please contact Benefit Headquarters at sesame@resevt.com or 212-627-1000.