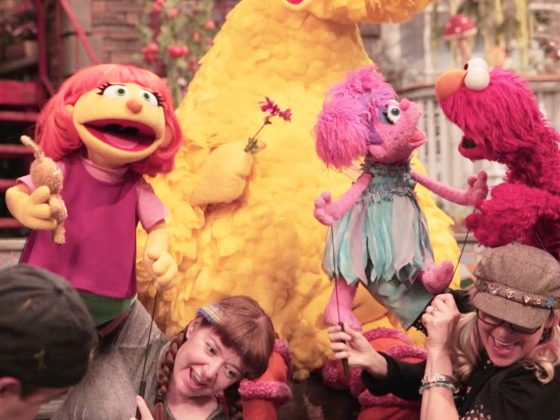 What We've Learned
A look at the research that's been done on the effectiveness of the "See Amazing" initiative.
"See Amazing in All Children" was created to promote awareness and acceptance of children on the Autism Spectrum. The response we've received, especially from the autism community, has been overwhelming.
But were we actually having a measurable impact? We decided to find out.
We commissioned an impact study. Georgetown University Medical Center and Children's National Health System did real-world testing of "See Amazing" materials like videos, daily
routine cards, and the "We're Amazing, 1,2,3!" ebook.
We wanted to know how people reacted to our materials. Did they promote acceptance? Did they promote positive attitudes?
We asked a lot of parents. Some of those surveyed have children with autism, some did not.
Early results are in! Read a summary of the study results, and find out what we've learned!