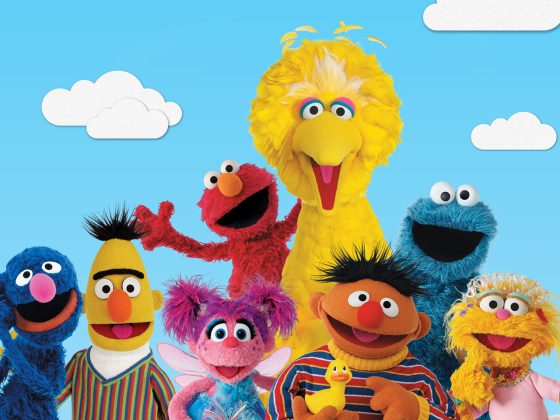 Watch the Third ABCs of COVID Town Hall
From December 19th, 2020.
Our third installment of The ABC's of COVID-19 was again hosted by CNN's Dr. Sanjay Gupta and Erica Hill along with Sesame Street's Big Bird, as kids and families everywhere persevere through the COVID-19 pandemic.
The hour-long special helps families prepare for a very different holiday season, as familiar faces from Sesame Street and experts from CNN and across the country answer children's questions about staying healthy through the winter months, celebrating the holidays while distanced from extended family and friends, and coping with big feelings as they continue to face unprecedented challenges in their young lives.