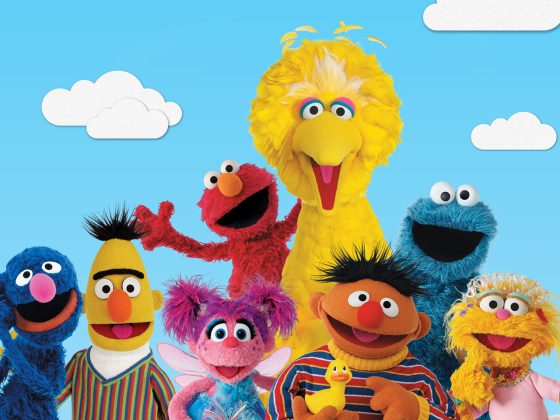 Watch the Second ABCs of COVID Town Hall
From June 13th, 2020.
Our second installment of The ABC's of COVID-19 was again hosted by CNN's Dr. Sanjay Gupta and Erica Hill along with Big Bird.
Elmo and Abby Cadabby make special appearances in this Town Hall, which addresses staying safe and healthy in the summer, managing big feelings, and the different ways kids and families around the world are coping in challenging times.
It's hard to stay active when you're stuck at home. Olympic gymnasts Simone Biles and Laurie Hernandez share great tips for keeping fit at home. And for all the 2020 graduates whose ceremonies were cancelled, Sesame Street friends have a special message.
More strategies for parents include ways to validate and help children manage feelings like sadness or fear—and how to help them focus on the good things they still have in their lives and the fun you can still have together while you look forward to sunny days to come.
Part 1
Sing along with our hosts and Elmo, Abby, and Big Bird about taking care of ourselves and each other. Dr. Amy Acton answers questions about staying safe on play dates and at the beach.
Part 2
Cookie Monster explains why it's not safe to share cookies right now, and Sesame's Dr. Rosemarie Truglio answers parents' pressing questions.
Part 3
See how kids around the world are coping during the pandemic and hear from gymnasts Simone Biles and Laurie Hernandez on how to stay active at home.