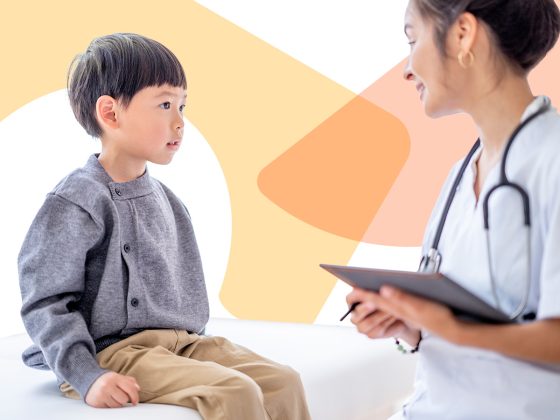 COVID-19 Resources for Military Families Provider Guide 
Military families continue to serve even during the uncertainties of COVID-19.
Need help using Sesame Workshop's materials with the families that you serve? Use the following tip sheet for ideas on how to make the most out of the resources offered for military families around COVID 19.