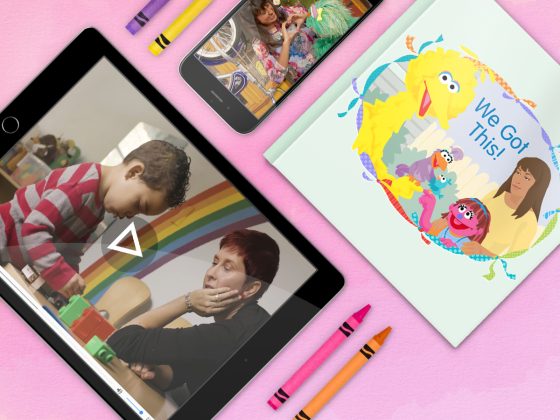 Provider Workshop: Healthy Goodbyes
In the face of these challenges, you can model healthy goodbyes.
Caring grown-ups can ease the stress young children experience when being separated from their parents or caregivers for a short time. In this workshop, staff from Horizons for Homeless Children (Boston, MA) share strategies for easing children through these transitions. Explore the videos and resources below for ideas on using the strategies in your own work.
The Challenges of Separation
When constantly faced with unexpected changes, children don't have the structure, routine, and predictability they need to cope with the traumatic experience of homelessness.
As you watch this video, consider these questions:
When a child enters your setting and is faced with his parent leaving, what do you notice in his behavior?
What are some traumatic separations children in your care may have already experienced? (friends in school or childcare group, family members, their home itself, teachers or other caregivers, pets, doctors or other healthcare providers, and so on)