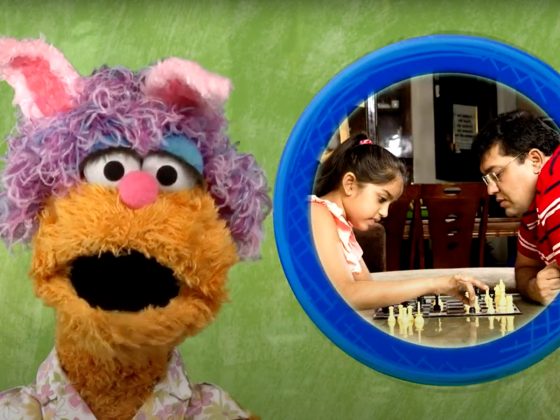 Learning New Things (Pashto)
Learning can be a source of comfort and confidence.
Resettling means learning new routines, languages, rules, and so much more. So much learning may feel overwhelming but knowing that they are good learners can build young children's confidence. And, learning together can help families forge unique bonds that can help them through future challenges.
ورځني کارونه
المو مثبت دی
د ماري دقيقه: لوبه ځواکمنه ده