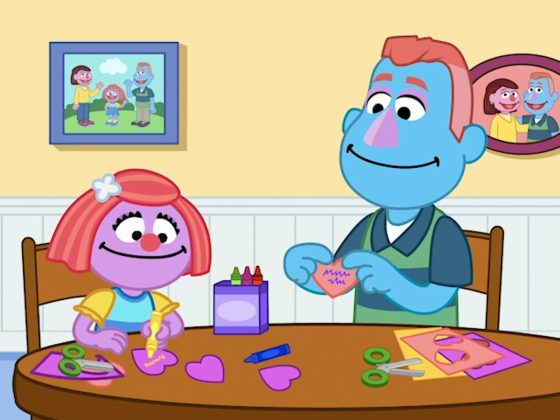 Katie's Mom Quarantines
Military families continue to serve even during the uncertainties of COVID-19.
Katie's mom is away on military duty. She had to quarantine because of possible exposure to COVID-19, but Katie, Dad, and Mom stay connected even when they are apart. Katie has a big gift for Mom: lots of love!