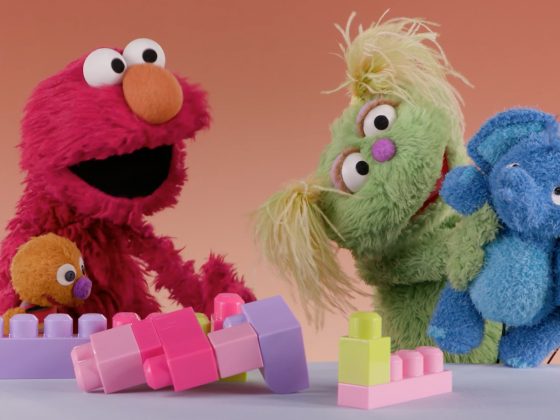 It's Not Your Fault
Elmo and Karli's pretend play helps Karli talk through a tough feeling.
Watch the video together with children, then ask: "Why did Karli think Baby Elephant was so sad?" Then ask, "What do you think Karli's mom meant when she told Karli that her grown-up problem wasn't her fault?"
On your own:
Notice how pretend play can help children act out things that are going on in their lives, and observe children's play for opportunities to talk about what's coming up.
Keep in mind that children may need to be told again and again that it's not their fault!