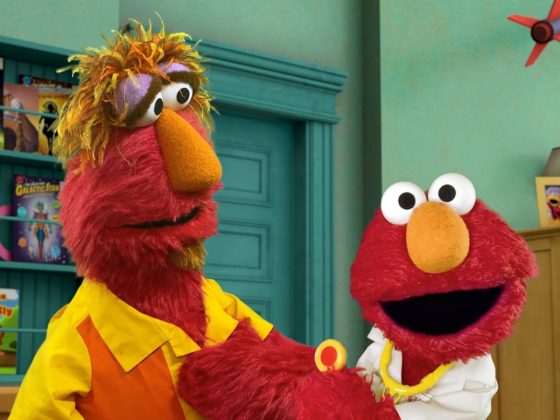 Dr. Elmo
A video about staying healthy with the Covid-19 vaccine.
Watch the video together with children, and ask if they have any questions about the Covid vaccine. Then, invite them to pretend to be the doctor, just like Elmo did. Talk about other things you can both do to stay healthy.
To listen to just the audio, click here.