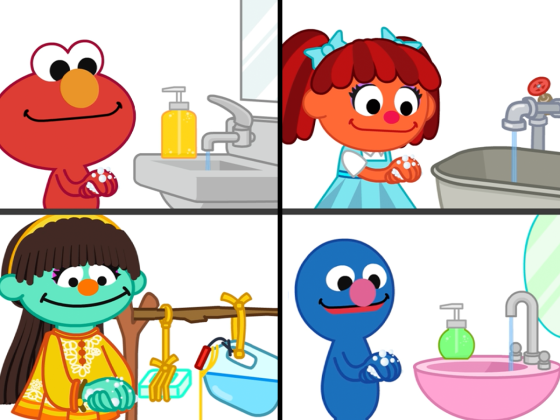 Caring for Myself, Caring for Others
A printable to show children that their actions make a difference.
Watch this video together with children and explain that when you take good care of yourself, you're taking good care of others, too. Then talk about other ways we can show how much others mean to us.