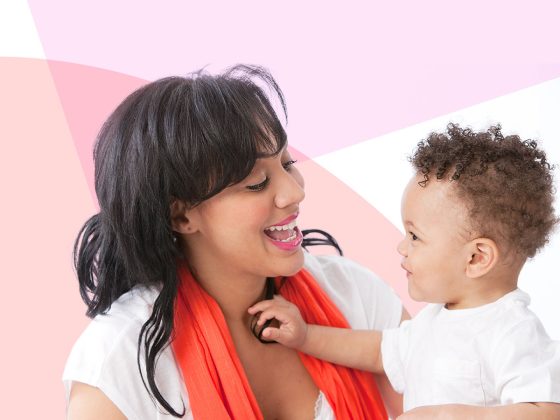 Building Skills at Bedtime
Build language skills at bedtime!
Snuggle up and try these ideas:
Wind down and build memories by talking about the day together. What did kids see and learn today?
Encourage kids to say goodnight to objects around the room (clock, toys) and also to the moon and stars. Then it's your turn: Say good night to children's nose, elbows, and belly button! It's fun, it's cozy, and it's a terrific way to build language skills while following a calming bedtime routine.
Go over the things you did together during the day. What did kids see? What did they learn? End with a story, a special good-night song, or whatever you like.
Have kids make choices that allow them to shape the routine: Which song or story do they want to hear? How would their stuffed animals like to say good night? Kids can begin to see bedtime as a time for sharing and comfort.