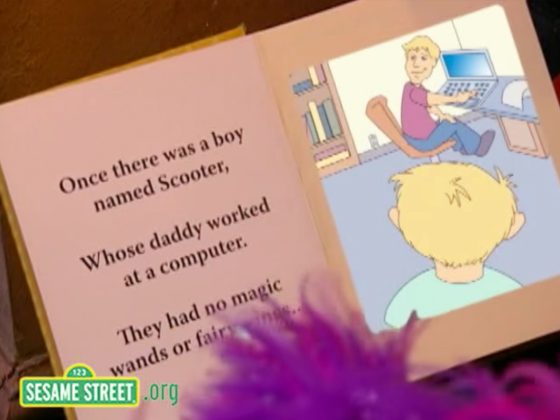 Building Reading Confidence
Encourage kids to read to younger siblings or pets to gain confidence.
Together, watch Abby Cadabby read to baby Marco, then invite kids to read a favorite book to younger siblings, friends, pets, stuffed animals, or dolls. They don't need to be able to actually read the words in the book—they can use the pictures to tell the story. You can even record them reading (they'll love listening to their own voices afterward, and they'll know you're proud of their efforts)! If you don't have a book, kids can tell a story from their imagination—that also prepares kids for reading.