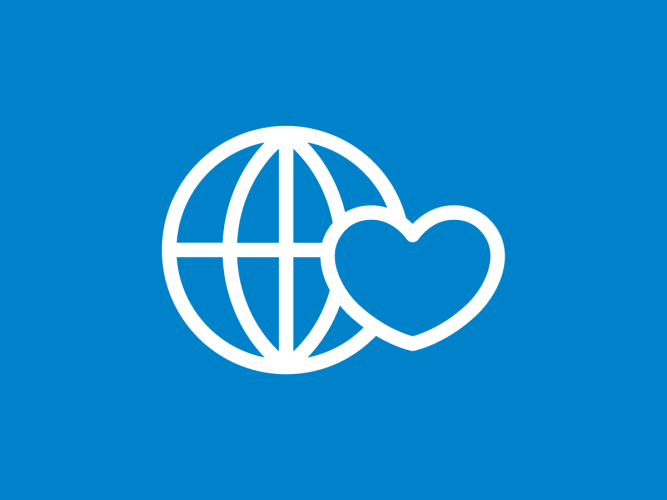 Take Me Out to the Ballgame! Sesame Workshop's "Respect Brings Us Together" Campaign Joins America's Pastime
Big Bird Takes on Baseball's Most Iconic Rivalry to Model How to Get Along
New York, NY, June 27, 2019 – It's one of the most heated rivalries in all of sports and has captured the emotions of players, managers, and fans for more than 100 years, but Big Bird wants to score a truce and make sure that even arch rivals can get along. As part of Sesame Street's 50th anniversary celebration, Sesame Workshop today released a new video in a campaign that highlights the importance of respecting one another, even in the case of Major League Baseball's legendary adversaries: the New York Yankees and the Boston Red Sox.
Today, Sesame Workshop debuted a clip showing Big Bird interrupting a disagreement between Yankees Manager Aaron Boone and Red Sox Manager Alex Cora. The debate over who has the better team seems locked in a standoff until Big Bird steps in to remind us that it would be "wicked cool" if we could all put our differences aside and be kind to one another – win or lose, there is no reason we can't all be friends after the 9th inning.
This is a continuation of Sesame's 50th Anniversary "Respect Brings Us Together" campaign, which launched earlier this year featuring some of television's biggest stars from Game of Thrones and Westworld, as well as a music video starring award-winning hip hop artist Common.
"For 50 years, Sesame Street has stood for and modeled respect, kindness, and inclusion," said Jeffrey D. Dunn, President and CEO of Sesame Workshop. Now, perhaps more than ever, is a good time for all of us to recommit to these values. Kids absorb how the adults in their lives behave. Our hope is that, by taking a lighthearted look at a serious subject, this campaign will help us all pause to remember the value in respecting the viewpoints of others, even when they differ from our own," Dunn said.
Sesame Workshop has curated a list of Sesame Street classics that model respect, as well as kid-facing language and activities to promote conversations about overcoming differences. Sesame Street airs every day on HBO and PBS KIDS.
About Sesame Workshop
Sesame Workshop is the nonprofit educational organization behind Sesame Street, the pioneering television show that has been reaching and teaching children since 1969. Today, Sesame Workshop is an innovative force for change, with a mission to help kids everywhere grow smarter, stronger, and kinder. We're active in more than 150 countries, serving vulnerable children through a wide range of media, formal education, and philanthropically-funded social impact programs, each grounded in rigorous research.
For more information, please visit www.sesameworkshop.org.
Press Contacts
Lizzie Weinreb Fishman, Vice President, Strategic Communications, Sesame Workshop
Elizabeth.Fishman@sesame.org
Samantha Miller, DKC
Samantha_Miller@dkcnews.com