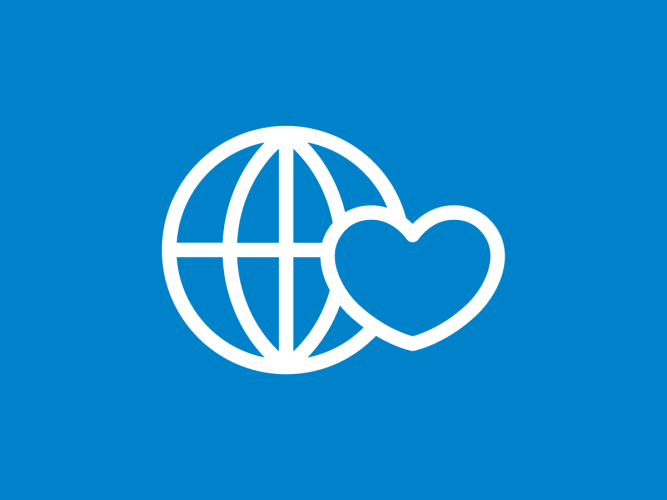 Sesame Workshop Names New Licensing Agents for Sesame Street in UK, Eire, and the Benelux
(New York, NY – July 2, 2018) – Sesame Workshop, the nonprofit educational organization behind Sesame Street, has named two new licensing agents: Bulldog Licensing for the UK and Eire, and J&M Brands for the Benelux.
The agencies will oversee Sesame Street's consumer products portfolio, build retail relationships, and work with local licensees to create cross-promotional activations in the respective territories. They will also manage collaboration partnerships for the brand's 50th anniversary in 2019.
"The Muppets of Sesame Street have the power to engage and entertain fans of all ages," said Risa Greenbaum, Assistant Vice President of International Media Business, Europe, Sesame Workshop. "As we gear up for our 50th anniversary, we'll continue to use the unique appeal and humor of our iconic brand to create innovative products and experiences for a new generation. Bulldog Licensing and J&M Brands' expertise, resources, and enthusiasm will be integral to growing Sesame Street in the UK, Eire, and the Benelux."
###
About Sesame Workshop
Sesame Workshop is the nonprofit media and educational organization behind Sesame Street, the pioneering television show that has been reaching and teaching children since 1969. Today, Sesame Workshop is an innovative force for change, with a mission to help kids everywhere grow smarter, stronger, and kinder. We're present in more than 150 countries, serving vulnerable children through a wide range of media, formal education, and philanthropically-funded social impact programs, each grounded in rigorous research and tailored to the needs and cultures of the communities we serve. For more information, please visit sesameworkshop.org.
About Bulldog Licensing Limited
Bulldog is one of the industry's leading licensing agencies and represents high profile brands ranging from Shopkins and Pikmi Pops from leading toy company Moose Enterprise, through to global media phenomenon Angry Birds, the industry's favourite fat cat, Garfield and the Zag Studios' hit brand, Miraculous. Over its eleven years, Bulldog has received a number of plaudits including a Licensing Award for Best Licensed Property (Shopkins) and a Licensing.biz Peoples' Award for Licensing Agency of the Year.
About J&M Brands
J&M Brands B.V. is a young, dynamic company founded in 2012 by Jannienke Mulder and Monique Beck.  Within a short period of time J&M Brands has built up an impressive portfolio with brands such as Hello Kitty, Snoopy, Peter Rabbit, Miraculous, and Paul Frank. Its founders, Jannienke Mulder and Monique Beck are two creative women with over 20 years of experience in licensing, brand management and marketing. Each with their own strength, they are perfectly able to position a brand in the Benelux market, create targeted brand awareness and lift a brand to new levels.
Contact
Beatrice Chow
beatrice.chow@sesame.org
(212) 875-6586