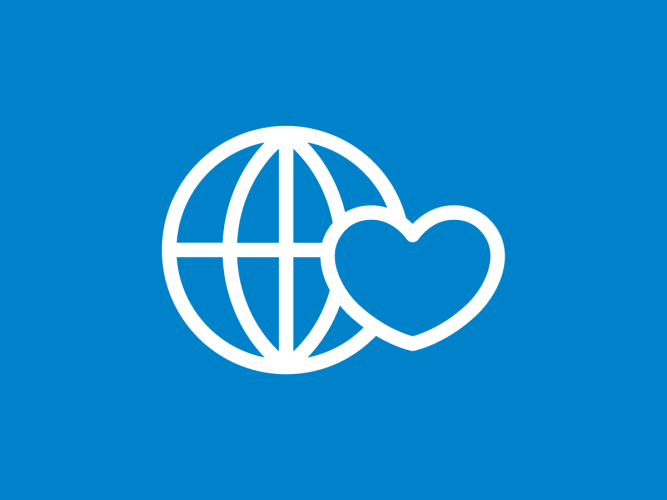 Sesame Workshop Continues Commitment to Autistic Children and Their Families with New COVID-19 Resources
Materials help families navigate new and changing routines including wearing face masks and adjusting to on-screen learning
(New York, NY) — Wearing masks, interacting with others on video chats, and adjusting to frequent changes in routines can be challenging for all children and families, including children with autism. Today, Sesame Workshop is launching brand new videos and resources featuring Julia, a 4-year-old Sesame Street Muppet with autism, to help autistic children and their families cope with some of the impacts of the COVID-19 pandemic.
The resources, available for free in English and Spanish on SesameStreet.org/autism, are designed to help families adapt and create routines, build flexibility, and cope with the challenges of living in the time of COVID-19, like having to wear masks and learning to understand physical distancing.
The resources released today include:
– New Virtual Playdate Videos with Julia, including a playdate with Elmo where the friends learn how to adapt an activity they usually do in person, and a video call with Julia's dad Daniel where they practice wearing their masks, an experience rarely addressed from a child's perspective.
– A Park Problem, an animation featuring Julia and her family out at the park for the first time in a long time. So many things are the same, but some things are different and take getting used to.
– "No Matter What," a digital storybook teaching children that even when the world around us looks and feels different, some things stay the same no matter what—like the love within a family.
– New articles and routine stories, including strategies for parents and caregivers to help children cope with—and even embrace—changes in routines.
"We know that children with autism and their families are experiencing unique challenges during the COVID-19 pandemic, and that schedules, routines, and guidelines can change with little warning," said Dr. Jeanette Betancourt, Senior Vice President of US Social Impact, Sesame Workshop. "The new resources are designed to help families manage unexpected circumstances, familiarize children with important new behaviors like wearing masks, and incorporate practical strategies into their day-to-day lives—all with a little help from Julia."
In March, soon after the pandemic began, Sesame Workshop, the nonprofit educational organization behind Sesame Street, launched the Caring for Each Other initiative to meet the needs of families as the situation evolves, with free resources designed to help parents provide comfort and manage anxiety, as well as help with creating routines and fostering playful learning at home. Today's announcement adds to resources released in April for autistic children and their families with language and strategies for providing comfort, creating routines, and staying healthy as a family during the pandemic.
Created in 2015, the Sesame Street and Autism: See Amazing in All Children initiative aims to increase public awareness and acceptance of autism, foster greater empathy and understanding, and support families with free, bilingual resources. The initiative was developed in consultation with over 250 organizations and experts within the autism community. With 1 in 54 children diagnosed with autism, See Amazing in All Children is designed to show that all children—autistic and neurotypical alike—are amazing in their own ways.
The Sesame Street and Autism: See Amazing in All Children initiative is made possible by generous philanthropic support from American Greetings and Kristen Rohr, and is part of Sesame Workshop's mission to help all children grow smarter, stronger, and kinder.
About Sesame Workshop
Sesame Workshop is the nonprofit media and educational organization behind Sesame Street, the pioneering television show that has been reaching and teaching children since 1969. Today, Sesame Workshop is an innovative force for change, with a mission to help kids everywhere grow smarter, stronger, and kinder. We're active in more than 150 countries, serving vulnerable children through a wide range of media, formal education, and philanthropically funded social impact programs, each grounded in rigorous research and tailored to the needs and cultures of the communities we serve. For more information, please visit www.sesameworkshop.org.
Contact
Brit Edwards
brit.edwards@sesame.org