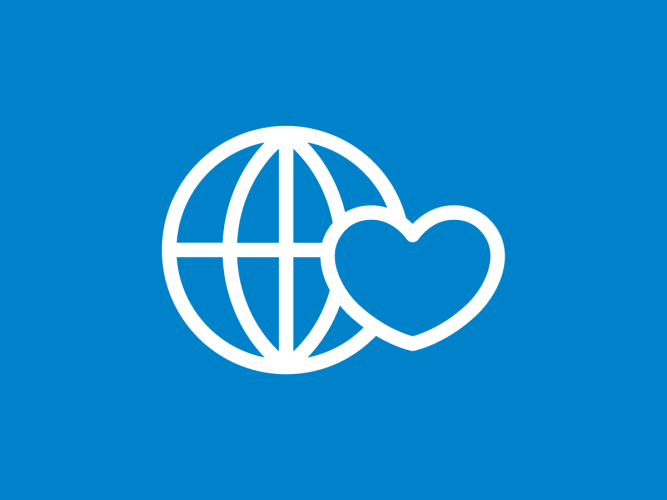 Sesame Workshop and Discovery Education Launch Early Learning Channel for PreK to Grade 2 Kids
(New York, NY, April 19, 2022) Sesame Workshop, the nonprofit media and educational organization behind Sesame Street, and Discovery Education, a worldwide edtech leader whose state-of-the-art, K-12 digital platform supports learning wherever it takes place, announced the creation of a new Sesame Workshop-branded early learner channel designed to meet the needs of children from PreK to grade 2. Consistent with Discovery Education's solutions for schools, the channel will include high-quality video content today's students know and love, as well as lesson plans and educator resources; interactive games and activities for kids; and family partnership supports—all focused on a whole-child approach.
The Sesame Workshop channel, with innovative teaching and learning solutions, will be available in the fall on Discovery Education's learning platform. Beginning with curricular resources designed to address new and continuing needs associated with interrupted schooling and prioritized by Elementary and Secondary School Emergency Relief (ESSR) funding, the content comprises social and emotional development and wellness; foundational academic skills in math and literacy; and a social studies-aligned curriculum focused on positive and healthy identity and sense of belonging. At the center of these resources will be research-based content from across the wide range of Sesame Workshop media, including Sesame Street, The Electric Company, and more.
"Sesame Workshop is committed to ensuring school readiness and helping children develop the emotional, social, and cognitive skills needed to become lifelong learners," said Akimi Gibson, Vice President & Educational Publisher, Sesame Workshop. "As part of this ongoing commitment, we are thrilled to partner with Discovery Education to distribute proven, cohesive yet flexible PreK-2 curricular resources directly into the hands of schools and the educators of our youngest learners. Discovery Education's 20+ years of expertise in the learning space and their leadership in delivering high-quality supplemental curriculum at tremendous scale make them an ideal collaborator in our efforts to help all children grow smarter, stronger, and kinder."
"Sesame Workshop's success can be attributed to its collaborative, research-intensive approach to the development of highly engaging, child-centered media and programs," said Pete Weir, Chief Product Officer, Discovery Education. "Their offerings reflect both a deep understanding of children's developmental needs and the best ways to address those needs. We are excited to partner with Sesame Workshop to bring the first dedicated PreK-2 channel to our award-winning K-12 platform, and are eager to collaborate with educators nationwide on their efforts to align their early childhood initiatives, state standards, and kindergarten readiness goals."
Additional content areas, such as STEAM, healthy habits, and coding are being prioritized through educator feedback and will be added in the future.
About Sesame Workshop
Sesame Workshop is the nonprofit educational organization behind Sesame Street, the pioneering television show that has been reaching and teaching children since 1969. Today, Sesame Workshop is an innovative force for change, with a mission to help kids everywhere grow smarter, stronger, and kinder. We're present in more than 150 countries, serving vulnerable children through a wide range of media, formal education, and philanthropically funded social impact programs, each grounded in rigorous research and tailored to the needs and cultures of the communities we serve. For more information, please visit www.sesameworkshop.org.
About Discovery Education
Discovery Education is the worldwide edtech leader whose state-of-the-art digital platform supports learning wherever it takes place. Through its award-winning multimedia content, instructional supports, and innovative classroom tools, Discovery Education helps educators deliver equitable learning experiences engaging all students and supporting higher academic achievement on a global scale. Discovery Education serves approximately 4.5 million educators and 45 million students worldwide, and its resources are accessed in over 100 countries and territories. Inspired by the global media company Discovery, Inc., Discovery Education partners with districts, states, and trusted organizations to empower teachers with leading edtech solutions that support the success of all learners. Explore the future of education at www.discoveryeducation.com. 
Contact
Beatrice Chow, Sesame Workshop
beatrice.chow@sesame.org
212-875-6586
Stephen Wakefield, Discovery Education
swakefield@discoveryed.com
202-316-6615