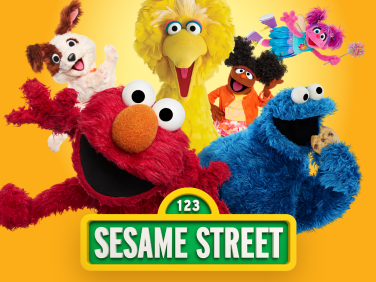 Sesame Street Season 54 Curriculum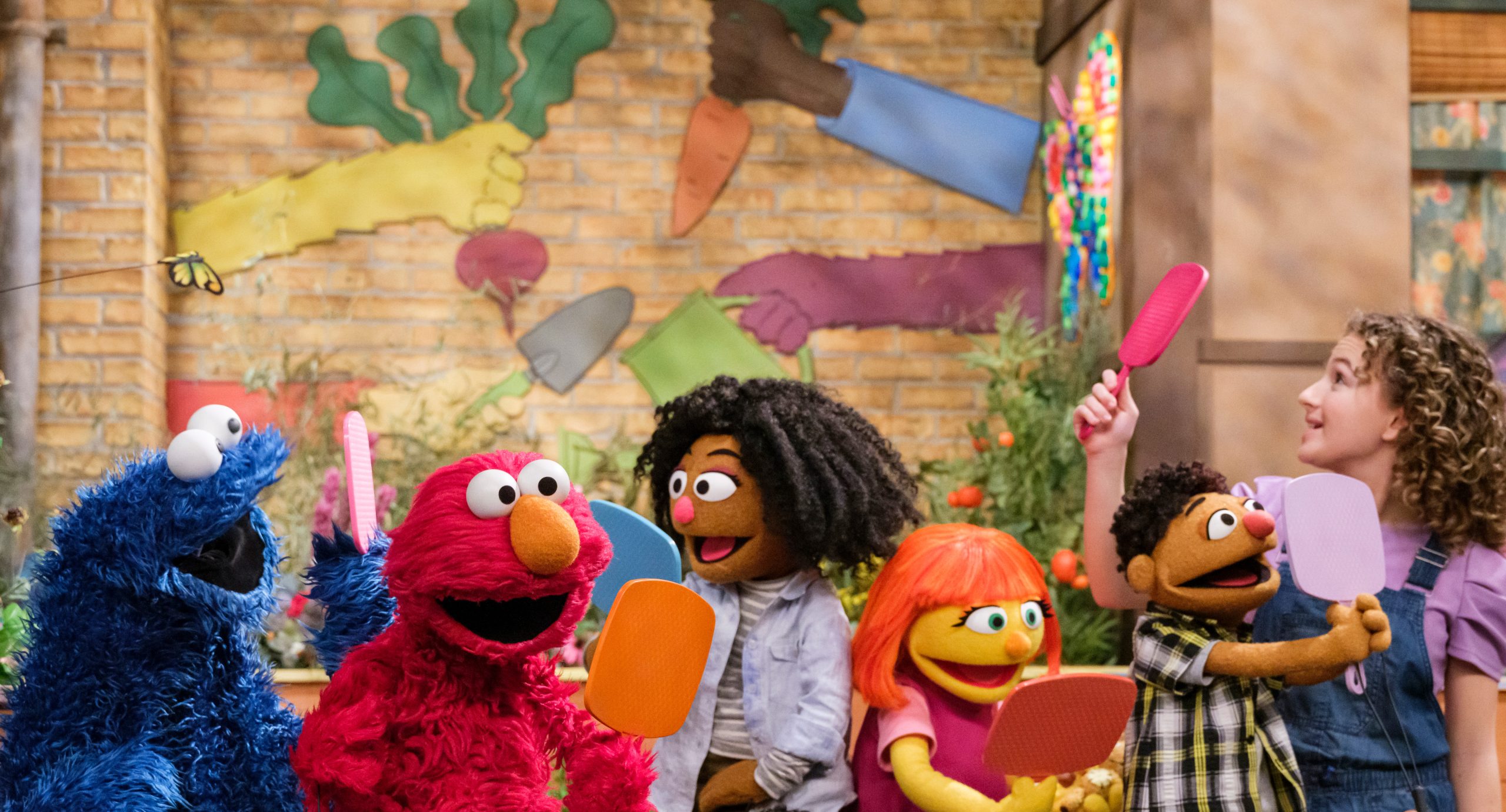 Season 54 Curriculum
Sesame Street's Season 54 curriculum continues to focus on helping children grow up with a healthy sense of self and belonging and do so in full celebration of their culture and our diverse world. This season, your Sesame Street friends model how they celebrate the differences and embrace the similarities in their neighborhood. Through fun, uplifting stories, children will learn to feel confident, proud of who they are, and joy in connecting with and learning about others.
As in Season 53, these stories act as mirrors that reflect the lives of children and their families, as windows that offer them views to see and learn about others, and as sliding doors, which invite children to participate in new experiences with their Sesame friends! Together, these stories support children's development of a positive self-identity, deepen their understanding of others, and model acting with kindness, fairness, and respect.
Read on for stories that celebrate differences and embrace similarities belonging in this season's episodes:
Episode 5401 Can They Be Friends? (November 9, 2023): Reporter Grover is on the street finding out if people, monsters, and fairies can be friends even if they're of different ages, cheering for different sports teams, and like to do different things. Celebrity Guest: Ariana Debose
5405 Sesame Street Self-Portraits (December 7, 2023): Elmo, Tamir, Charlie, Julia, and Cookie Monster are making self-portraits. They draw what they look like and what they love to do. These are all the things that make you, you!
5423 The Sign Language ABC'S (April 11, 2024): It's Alphabet Day on Sesame Street. Cookie Monster is making letter-shaped cookies and there are decorations all around! Elmo meets Charlie's friend Mathis and learns that he communicates using American Sign Language (ASL). When Elmo learns that sign language has an alphabet too, he gets a great idea for his performance – while Elmo sings the ABC song, Mathis signs the alphabet. What a great way to celebrate Alphabet Day!