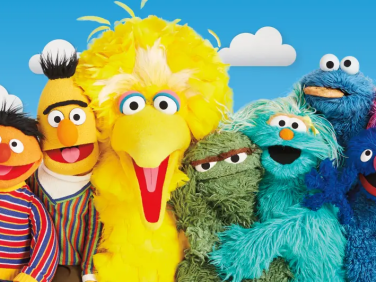 Sesame Street Season 51 Special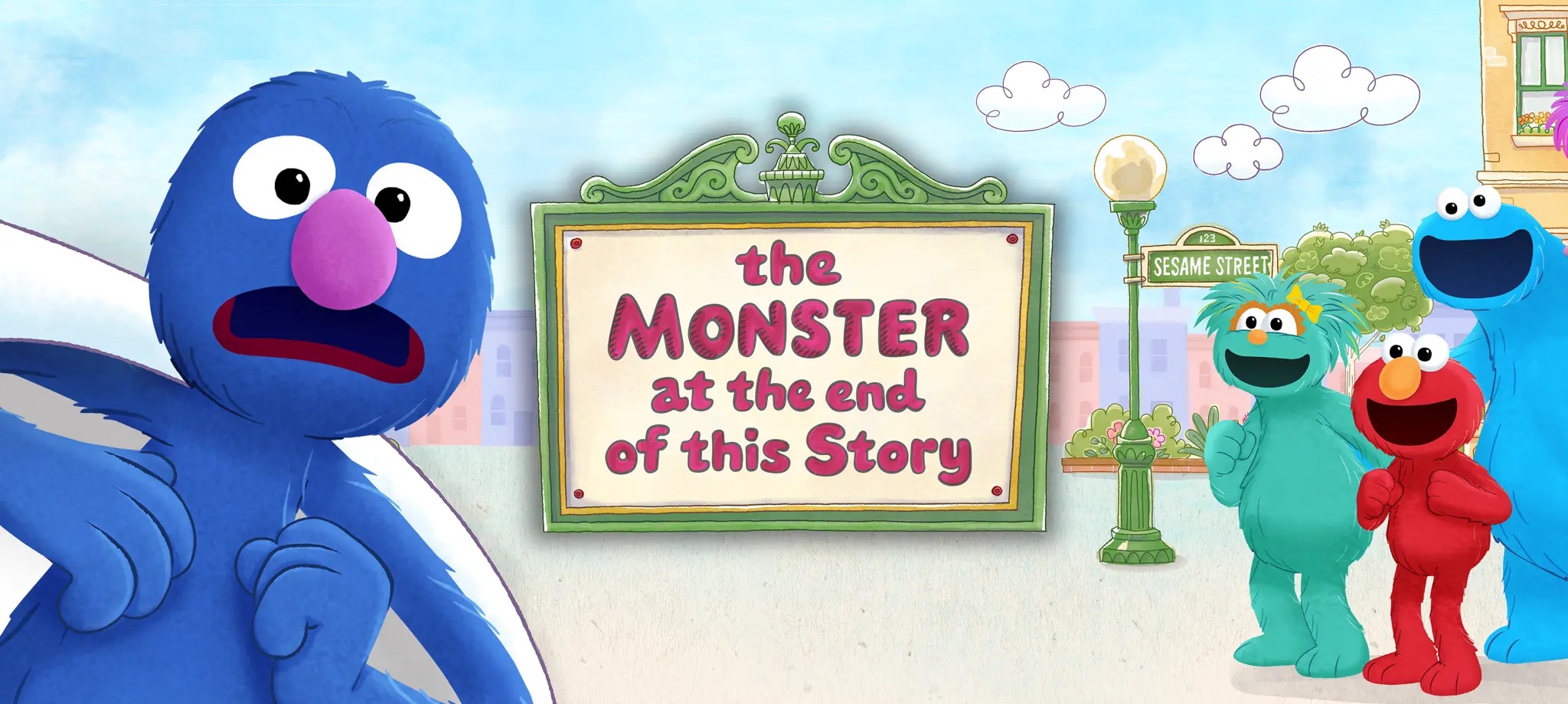 Season 51 Special: The Monster at the End of This Story
Sesame Workshop's first-ever animated Sesame Street special is "The Monster at the End of This Story" – and its star, Grover, is begging fans not to watch!
A reimagining of Sesame Street's all-time best-selling picture book "The Monster at the End of This Book," the special follows Grover's reluctant journey to the end of the story, where, based on the title, he believes a monster awaits. Drawn in the unmistakable style of the beloved book first published in 1971, the special adds new sequences, songs, and surprises, and introduces other familiar Sesame Street characters, including Elmo, Abby Cadabby, Cookie Monster, and Rosita, to the tale.
"After nearly 50 years, the lesson in 'The Monster at the End of This Book' remains timeless: It's okay to feel afraid, but also important to have courage and keep moving forward in spite of those fears," said Kay Wilson Stallings, Sesame Workshop's Executive Vice President of Creative and Production. "We brought this classic story from page to screen in a way that will feel familiar to longtime fans and exciting and engaging for young viewers. By expanding the original narrative and adding new layers, we share a strong lesson in friendship, showing how Grover learns to manage his fear with the support of his friends."
In celebration of the special, Sesame Workshop also released a video of celebrities reading "The Monster at the End of This Book," including Kelsea Ballerini, Sofia Carson, Ciara, Stephen and Ayesha Curry, Josh Groban, Mykal-Michelle Harris, Lil Nas X, Ben Platt, Billy Porter, Maggie Rogers, Jordin Sparks, Hailee Steinfeld, Jason Sudeikis, Jonathan Van Ness, and Olivia Wilde. View the video here.
"The Monster at the End of This Story" is the official special of Sesame Street's 51st season. The special is available now on HBO Max and comes to PBS in 2021.