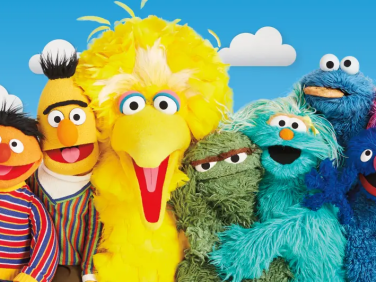 Sesame Street Season 51 Curriculum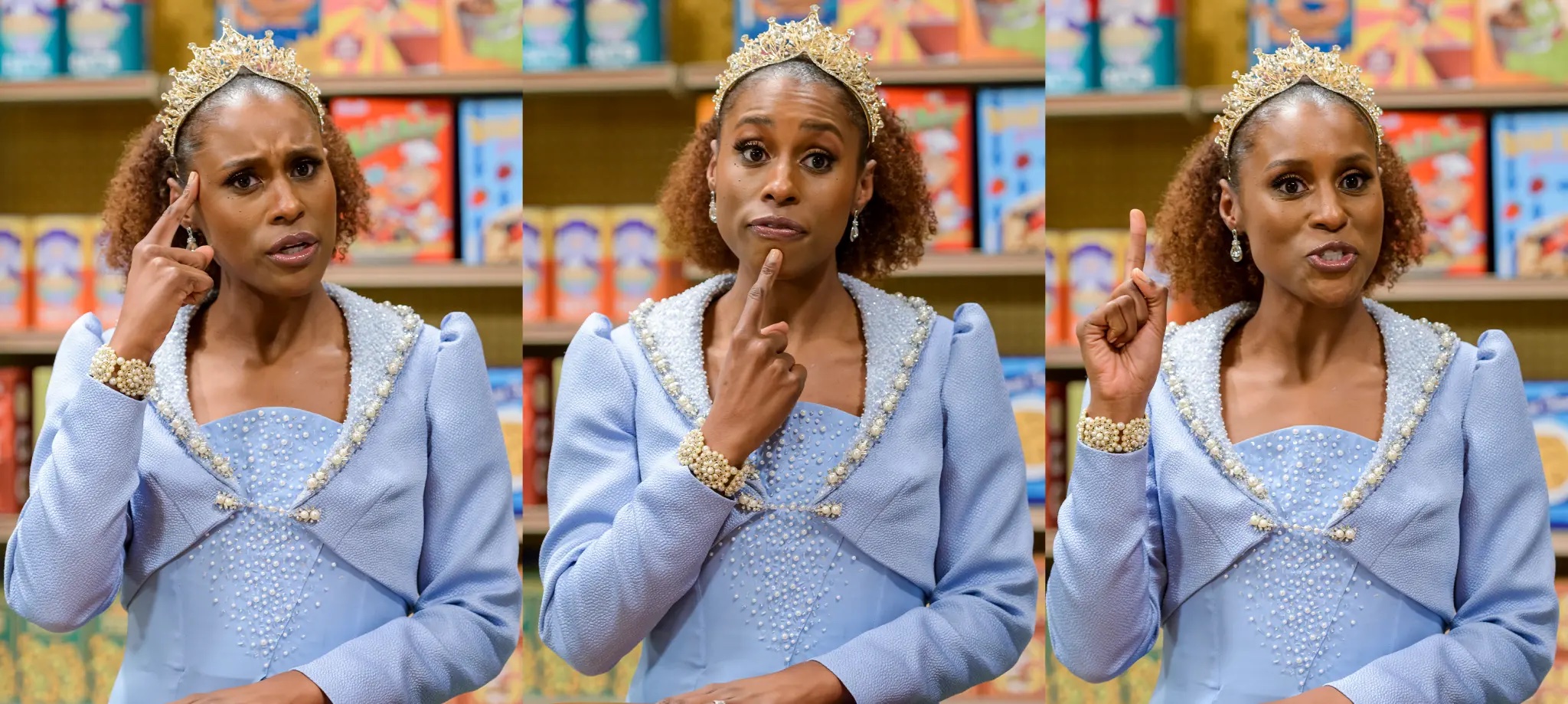 Playful Problem-Solving: Positive Approaches to Learning
Sesame Street's 51st season kicks off a two-year curriculum focused on playful problem-solving.
Drawing on extensive research, Sesame Workshop identified a critical educational need, as today's preschoolers commonly lack curiosity, creativity, and perseverance in the face of challenges – an issue that impacts their ability to navigate obstacles at school and in life.
"Through our conversations with educators, we learned that children quickly grow frustrated when their initial solution to a problem fails, rather than embracing the process of trial and error as they think of creative solutions for solving problems," said Dr. Rosemarie Truglio, Senior Vice President of Curriculum and Content at Sesame Workshop. "This new curriculum, Positive Approaches to Learning, encourages children to reshape their thinking around the challenges they experience. Our Sesame Street Muppets model this approach for young viewers by working together to troubleshoot solutions, encouraging one another not to give up. They inspire creativity in coming up with new ideas and implementing them with a more resilient mindset."
In Season 51, Sesame Street Muppets, human cast members, and guest stars alike face challenges that require flexible thinking – a critical school readiness skill that is particularly crucial in light of the ongoing COVID-19 pandemic. To highlight the thinking process as they engage in creative playful problem-solving, they use the mantra "I Wonder…What if…Let's Try!" along with corresponding gestures of pointer finger to temple, chin, and in the air, respectively, to aid comprehension. This framework for finding solutions is used in Street Stories and interstitial segments featuring kids solving new problems that are directly connected to each episode.
To further cement the mantra, the new season will debut the anthem "I Wonder, What If, Let's Try" performed by celebrity guest Hailee Steinfeld, which will be used in Sesame Street episodes throughout the year.
Read on for examples of "I Wonder…What If…Let's Try" coming to life in this season's episodes:
Episode 5101 Ramp Racers (November 12, 2020): Elmo and Rosita want to race their ping pong balls down a ramp, but the only ramp on Sesame Street is already being used. This is a problem. They wonder if they can make another ramp. What if they use cardboard? With Julia's help, the two friends try and don't give up. And it works! They build two long ramps so they can keep racing — and Julia joins the fun, racing her own ping-pong ball down the ramps and becoming a ramp racer too!
Episode 5111 Tough Monster Race (January 21, 2021): Elmo, Abby, Grover, and Nina want to make an obstacle course on Sesame Street. But they don't have anything to go over, under, around, or through. They wonder what they can find around them to make these obstacles. What if they use a broom to go over, a blanket to go under, pool noodles to go around, and a cardboard box to go through? It works! The friends made the best monster obstacle course ever.
Episode 5124 Elmo and Rosita's Tallest Block Tower Ever (April 22, 2021): Elmo and Rosita are building a super tall block tower, but they run out of blocks. They wonder if they can use something else to build with. What if they use empty oatmeal containers, cookie boxes, and plastic bottles as blocks? It works! By using different materials, they were able to finish building the tallest block tower ever!
Episode 5134 Cinderella's Clockworks (July 1, 2021): Cinderella's clock is broken, and she to know what time it is, so she won't be late for the ball. Abby zaps Nina and Rudy into the clock and they see that a nut that holds a gear is loose. This is a problem! Nina, Abby, and Rudy wonder what tool they can use to tighten the nut. What if they tape the wrench and cotton swab together to reach and tighten it? It works! They fix Cinderella's clock in time for the ball.