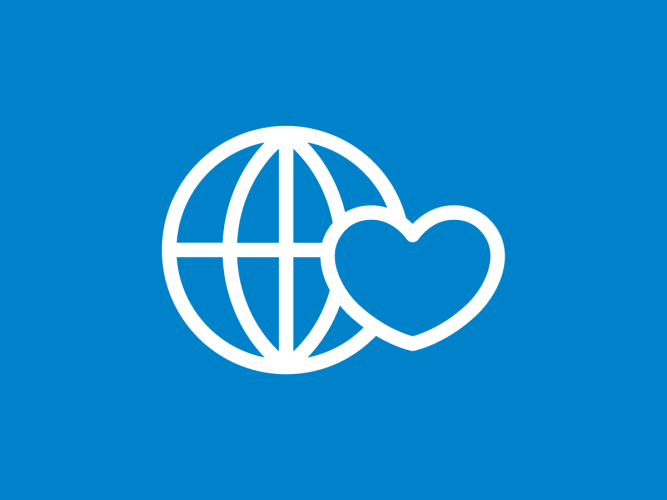 Sesame Street Muppets Celebrate Chinese New Year with Friends from CCTV Children's Channel
Sesame Workshop and CCTV Collaborate on Special for China; Shot in Singapore
February 1, 2016, Shanghai and New York – CCTV Children's Channel and Sesame Workshop China are collaborating again on a Chinese New Year special program—this time for 2016, the Year of Monkey. Sesame Street's Big Bird, Elmo and Cookie Monster invited Children's Channel hosts Ju Ping, Xiao Lu, Huang Wei, Du Yue and Jin Dou to celebrate and enjoy the Spring Festival festivities together in Singapore. The five segments are part of CCTV's one-hour special Let's Celebrate Chinese New Year, which will begin airing on February 3 at 6:00pm (with rebroadcasts throughout the month).
The two organizations will also launch a joint promotional campaign on social media platforms before and during the broadcasts.
Local production was organized by MyChinaChannel Pte. Ltd, which will also syndicate a special version of the program on various broadcasters across the Southeast Asia region. The segments were shot at Universal Studios Singapore, which houses Sesame Street attractions and experiences. Other landmark attractions featured in the segments include Gardens By the Bay, Singapore Zoo, Jurong Bird Park and China Town. This shoot was also supported by Singapore Tourism Board.
This is the third year that Sesame Workshop, the nonprofit educational organization behind Sesame Street, has co-produced with CCTV Children's Channel for its Chinese New Year special. Past topics have included special traditions and customs, legendary stories, the lion dance and the Lantern Festival.
About CCTV Children's Channel
CCTV Children's Channel started on 28th Dec 2003. The key concept of Children's Channel is respect, support, guidance and happiness. The channel respects the rights of children, supports the exploration of children's potential, and guides children's healthy development in order to provide them with a good beginning of life and happy environment for growing up.
The basic principle of CCTV Children's Channel is healthy, interesting, inspiring, and educational. Its key words are guiding their development and shaping their future. CCTV Children's Channel's advanced concepts, new image and international standards have developed into first class programming both locally and abroad.
About Sesame Workshop
Sesame Workshop is the nonprofit organization behind Sesame Street, the pioneering television show that has been helping kids grow smarter, stronger and kinder since 1969. Today Sesame Workshop is a global educational force for change, with a mission to reach the world's most vulnerable children. We're in more than 150 countries, serving kids through a wide range of media and philanthropically-funded social impact programs, all grounded in rigorous research and individually tailored to the needs and cultures of the communities we serve. Sesame is a beloved household name in dozens of languages, and it means learning – and fun – in all of them. For more information, please visit www.sesamestreetchina.com.cn/ and http://weibo.com/sesamestreetchina.
About MyChinaChannel Pte Ltd
MyChinaChannel, established in 2008, is a leading Chinese Syndicator, and aggregator of content in Southeast Asia. It operates offices in Singapore, Shanghai and Beijing. Its core business is to market and aggregate television content to other media broadcasters and manage Chinese-language pay television channels in Southeast Asia on traditional and emerging television platforms. It has key relationships with major media entities in China.
###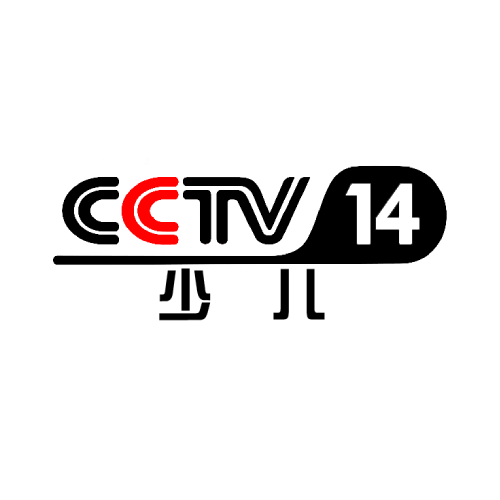 Contact
Beatrice Chow
beatrice.chow@sesame.org
212 875 6586