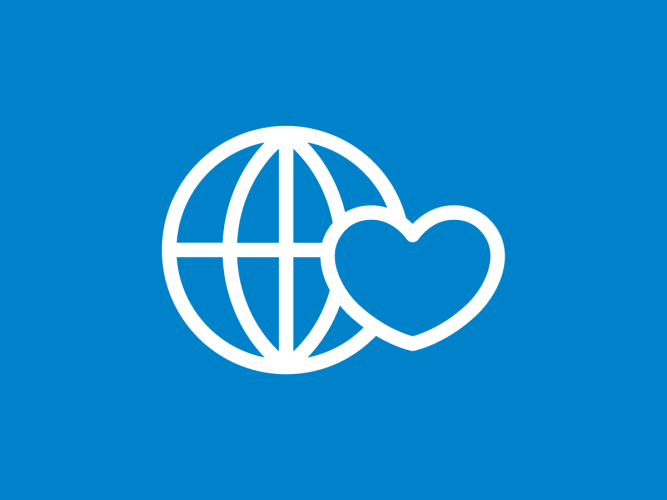 Sesame Street Ebooks Now Available from ODILO
(Denver, CO, and New York, NY – August 30, 2017) ODILO, an innovative global leader in the ebook industry, is celebrating the back-to-school season with a collection from their newest publisher, Sesame Workshop.
ODILO's easy-to-use ebook platform, quality content, and flexible lending models (One-Copy/One-User, Pay-per-Use, Simultaneous, and Subscription) help schools and libraries better serve their students, educators, and families. With a strong international presence, ODILO's marketplace offers over one million titles in multiple languages from more than 3,500 publishers; subjects range from popular fiction and nonfiction to educational titles.
"Our library customers are excited to see Sesame Workshop titles available in our marketplace," said Nadine Billard, Senior Vice President of Content Acquisitions and Strategic Partnerships. "This is an important partnership to ODILO, as it helps us improve our entertaining educational offerings for young readers and extend our readership around the world."
Sesame Workshop, the nonprofit educational organization behind Sesame Street, joins ODILO's other preschool brands such as Disney Audio and Scholastic with a collection of beloved Sesame Street and Pinky Dinky Doo titles. Preschoolers will laugh and learn along with Elmo, Cookie Monster, Abby Cadabby, and all their Sesame friends as they delve into ABCs, 123s, potty training, and much more. The collection includes classic titles such as The Monster at the End of This Book and Elmo Loves You alongside ebooks that celebrate holidays, milestones, and the love of reading.
"We are proud to partner with ODILO to bring our beloved characters to the littlest library patrons," said Karen Halpenny, Sesame Workshop's Editorial Director, North America Media Products. "Sesame Workshop has a deep love for libraries and librarians, and ODILO's flexible lending models are a great match for our mission to help even the most difficult-to-reach kids grow smarter, stronger, and kinder."
ODILO products and services allow libraries and schools to better manage their digital content, integrate a mix of content sources (including local and self-published authors), and distribute titles in mere seconds; with just three clicks, students and library patrons can start enjoying a book. For more information about ODILO in libraries, visit www.odilo.us/solutions/libraries/.
###
About ODILO
ODILO is a privately held Spanish and USA-based company dedicated to developing the most innovative and creative solutions for libraries. With millions of end-users worldwide, ODILO offers a comprehensive product suite for the discovery, management, and distribution of library print and digital materials. Currently used in 43 countries, ODILO defines and designs efficient, user-friendly solutions, serving the needs of public, private, university, school, and special interest libraries, along with travel and hospitality industries. ODILO is headquartered in Madrid, Spain, with offices in Cartagena (Spain), Denver (CO), Mexico City (Mexico), and New York City (NY). To learn more, visit odilo.us.
About Sesame Workshop
Sesame Workshop is the nonprofit media and educational organization behind Sesame Street, the pioneering television show that has been reaching and teaching children since 1969. Today, Sesame Workshop is an innovative force for change, with a mission to help kids everywhere grow smarter, stronger, and kinder. We're active in more than 150 countries, serving vulnerable children through a wide range of media, formal education, and philanthropically-funded social impact programs, each grounded in rigorous research and tailored to the needs and cultures of the communities we serve. For more information, please visit sesameworkshop.org.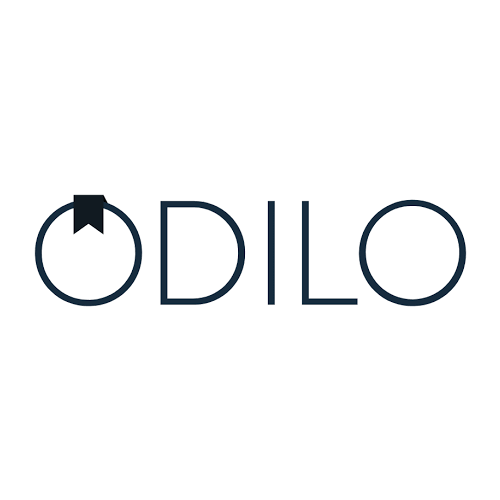 Media Contacts
Belén Benito, Marketing & Communications Manager
belen.benito@odilotid.es
+34 628 84 81 95
Brit Edwards, Sesame Workshop
Brit.Edwards@sesame.org
212.875.6401