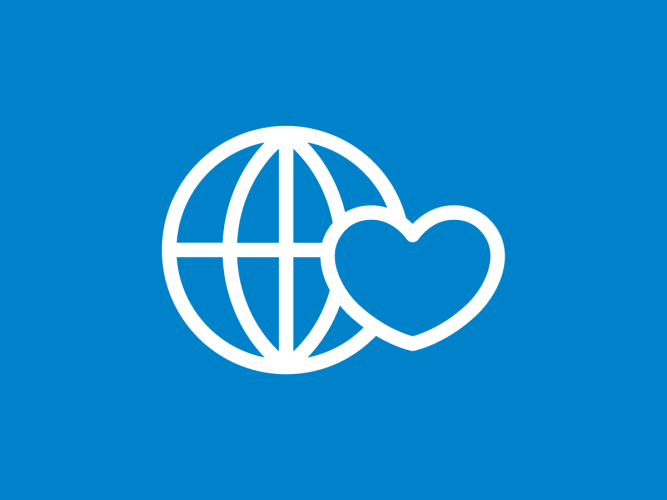 Sesame Street and SC Johnson Team Up to Teach Families About Preventing Mosquito Bites
(New York, NY, August 29, 2016) It's the height of mosquito season, and Sesame Street and SC Johnson are working together to raise awareness and share critical information about mosquito bite prevention. 1, 2, 3 Stay Away Mosquitoes, featuring Muppet friends Grover, Ernie, The Count and Rosita, provides free content to children and caregivers with tips to avoid potentially disease-carrying mosquitos and eradicate breeding grounds, as well as information about the benefits of wearing protective clothing and repellent.
The materials, available in English and Spanish, include two online videos, activity sheets for children, tips for parents, and a digital toolkit at: www.sesamestreet.org/mosquito. The online information prompts parents to create mosquito-free places for children and provides helpful advice such as:
Mosquitoes love water and wet areas. Remove standing water from any place it collects, like flowerpots, drains, birdbaths, children's pools, and roof gutters, and teach children not to play in puddles.
Make sure your home has screens on doors and windows. Even small holes can let in mosquitoes, so be sure to repair any tears in the screens. Children can help by playing "detective" to find any holes in need of repair!
Use mosquito netting over beds and cribs if air-conditioned or screened rooms are not available. Mosquito netting can also be used to protect strollers and infant carriers or when sleeping outdoors.
When outdoors, use personal repellent, following the label instructions, and wear light colored and long-sleeved clothing.
"Sesame Workshop is committed to promoting healthful practices for children, and we're pleased to partner with SC Johnson, a company that has demonstrated a commitment to combating insect-borne diseases," said Jeanette Betancourt, Ed.D, Senior Vice President, U.S. Social Impact, Sesame Workshop. "Just as Sesame Street created media moments to help reduce the spread of mosquito-borne viruses in Latin America, we're proud to continue educating families by offering 1, 2, 3 Stay Away Mosquitoes which will help parents and caregivers realize that mosquito bite prevention is a simple way to keep their families healthy and safe."
"Consumer education about how to avoid bites is a critical part of preventing mosquito-borne diseases," said Fisk Johnson, Chairman and CEO of SC Johnson. "It's wonderful to partner with Sesame Workshop, a trusted voice for children and parents for decades. Whether the concern is Zika or other mosquito-borne diseases, this information will help families protect themselves. The people of SCJ are so proud to be a part of this effort." As a family company, SC Johnson believes in having a positive impact on communities and is dedicated to improving the health and wellbeing of people locally and globally. As an example, this year SC Johnson has pledged to provide up to $15 million to help protect families against mosquitoes and mosquito-borne diseases.
About Sesame Workshop
Sesame Workshop is the nonprofit media and educational organization behind Sesame Street, the pioneering television show that has been reaching and teaching children since 1969. Today, Sesame Workshop is an innovative force for change, with a mission to help kids everywhere grow smarter, stronger, and kinder. We're active in more than 150 countries, serving vulnerable children through a wide range of media, formal education, and philanthropically-funded social impact programs, each grounded in rigorous research and tailored to the needs and cultures of the communities we serve. For more information, please visit sesameworkshop.org.
About SC Johnson
SC Johnson is a family company dedicated to innovative, high-quality products, excellence in the workplace and a long-term commitment to the environment and the communities in which it operates. Based in the USA, the company is one of the world's leading manufacturers of household cleaning products and products for home storage, air care, pest control and shoe care, as well as professional products. The 130-year-old company, which generates $10 billion in sales, employs approximately 13,000 people globally and sells products in virtually every country around the world. www.scjohnson.com.
Contact
Beatrice Chow
beatrice.chow@sesame.org
212-875-6586