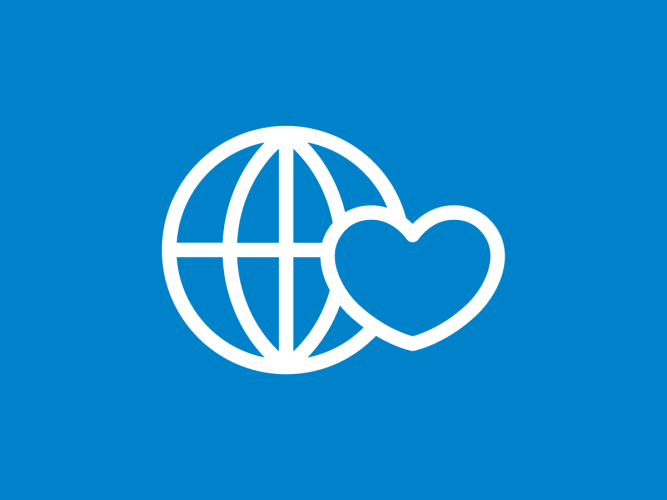 Joan Ganz Cooney to receive IBC2018 International Honour for Excellence
On the eve of Sesame Street's 50th anniversary, driving force behind the groundbreaking series and Sesame Workshop acclaimed for her life's work in changing children's lives through media
The IBC2018 International Honour for Excellence, IBC's highest award, this year goes to Joan Ganz Cooney. Mrs. Cooney co-founded Children's Television Workshop, now Sesame Workshop, in 1968. The show Sesame Street first appeared on TV in the United States in November 1969. Mrs. Cooney remains a board member and the Chairman of the Executive Committee today.
Mrs. Cooney had a revelation when she recognised that children all over America were singing the words from beer commercials: she realised that television was reaching children, and wondered if it was possible to use that powerful media platform to teach. The result was Sesame Street, a unique blend of puppets, children, a culturally-diverse cast, and a remarkable range of guests, bound together by music that underpinned the educational elements.
Today, Sesame Street is seen in 150 countries worldwide, and localised versions have been made in more than 20 countries, including Mexico (46 years), Germany (45 years), and the Netherlands (42 years). In Bangladesh, four-year-old viewers of Sisimpur have literacy rates 67% higher than non-viewers. In South Africa, viewers of Takalani Sesame are four times more likely to have an awareness of HIV/AIDS issues than their peers. Alam Simsim gives Egyptian four-year-olds the same maths and literacy levels as non-viewer five-year-olds. American children who frequently watched Sesame Street as pre-schoolers achieve high school grade point averages that are almost 16% higher than those who did not watch the show.
"We are grateful to IBC for recognising the ways that, for almost 50 years, we have used the combined power of media and the Muppets of Sesame Street not simply to advance the world of educational media, but to touch countless children's lives," Mrs. Cooney said. "We are proud and humbled to receive the International Honour for Excellence, and on behalf of everyone at Sesame Workshop, past and present, I thank you."
Michael Crimp, IBC CEO, added, "Through television, and now through new media, Sesame Street is a genuinely positive, transformative influence in children's lives. It has transformed television and had a huge impact on our industry. I am proud that we will be able to present the IBC International Honour for Excellence to its Co-Founder, Joan Ganz Cooney, who is incidentally the first woman to receive the award."
The award will be presented as part of the IBC Awards Ceremony on Sunday 16 September at 18:30. Accepting the award will be President of Media & Education and COO of Sesame Workshop, Steve Youngwood. He will be accompanied on stage by a very special guest from Sesame Street.
The IBC Awards Ceremony is free to all IBC visitors.