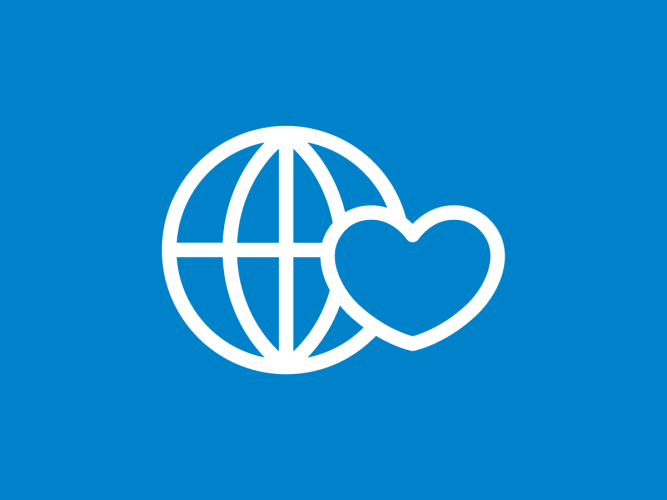 IDB and Sesame Workshop to bring Sesame Street content to Latin American children
With funding from IDB, Sesame Workshop to deliver more than 100 hours of the iconic series to Latin America, as well as new animations, songs, and more to help during the COVID-19 pandemic.
(Washington, D.C.) — The Inter-American Development Bank (IDB) and Sesame Workshop, the nonprofit organization behind Sesame Street and Sésamo, are joining efforts to deliver quality educational TV content to preschool-age children in Latin America and the Caribbean. With funding from IDB, Sesame Workshop will provide more than 100 hours of content, including the award-winning series Elmo's World, Cookie's Crumby Pictures, and four seasons of Sésamo, as well as new original animations, songs, and more from Sesame Workshop's Caring For Each Other initiative to help kids and families during the COVID-19 pandemic. The programming will be made available to the ministries of education and public television channels in the region.
Lewis Kofsky, Sesame Workshop's Vice President and General Manager of Latin America and Executive Producer, International, said, "The alliance with the IDB gives us the opportunity to bring engaging educational content to millions of kids in the region, to support the efforts of ministries of education to enrich home learning experiences, and to provide children and their families with key messages to maintain their physical and mental health during this time." Sesame Street is produced with a whole-child curriculum framework, which includes cognitive, social-emotional, and physical development.
Emma Naslund-Hadley, IDB's leading education specialist, said, "Apart from these series, governments will have additional content available, including short formats and public service announcements as well as social media to promote the broadcasts." Audiences can engage further through content released on WhatsApp.
The transmission of this programming will be in Spanish for Spanish-speaking countries in Latin America and in Portuguese for Brazil. The content will be available until June 2021.
About IDB
The Inter-American Development Bank works to improve lives. With a history dating back to 1959, today the IDB is the leading source of development financing for Latin America and the Caribbean. The IDB also conducts extensive cutting-edge research and offer advisory services in public policy, technical assistance and training of public and private clients across the region.
About Sesame Workshop
Sesame Workshop is the nonprofit educational organization behind Sesame Street, the pioneering television show that has been reaching and teaching children since 1969. Today, Sesame Workshop is an innovative force for change, with a mission to help kids everywhere grow smarter, stronger, and kinder. We're present in more than 150 countries, serving vulnerable children through a wide range of media, formal education, and philanthropically-funded social impact programs, each grounded in rigorous research and tailored to the needs and cultures of the communities we serve. For more information, please visit www.sesameworkshop.org.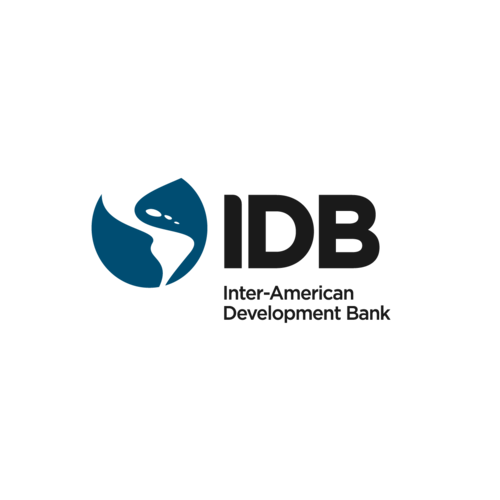 Contact
Beatrice Chow
beatrice.chow@sesame.org