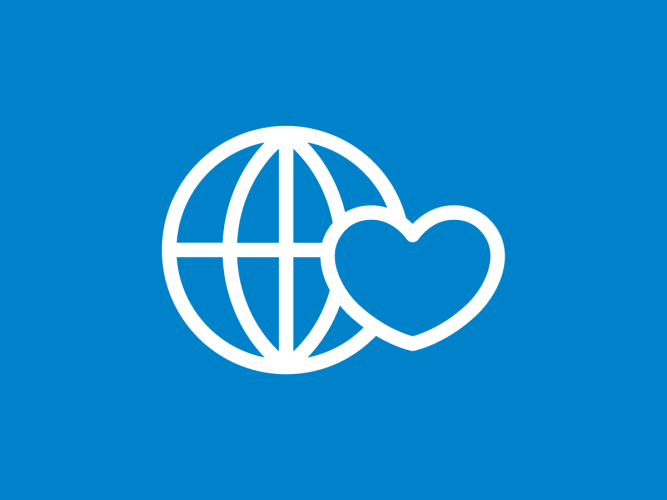 Amazon Kids+ Takes a Trip to Sesame Street
Eight Most Recent Sesame Street Seasons to be Made Available Exclusively on Amazon Kids+ UK in October 2023
LONDON, September 14, 2023. A Sesame Street playdate is just around the corner as the eight most recent seasons of the iconic children's series debut exclusively on Amazon Kids+. British children will laugh and learn with eight of the latest seasons of Sesame Street, totalling 280 episodes, produced by nonprofit media and education organisation Sesame Workshop.
From 1st October the all-in-one subscription service will be showing seasons 48 to 53 of Sesame Street, with each season comprising of 35 x 30 minutes episodes of the globally beloved children's show, allowing UK viewers to see that content in full for the very first time. Series 54 and 55 will be available in 2024 and 2025 respectively.
Sesame Street is a colorful community of monsters, birds, grouches and humans – a place where everyone counts. Rigorously researched and deeply inclusive, the series reaches children in over 150 countries.
Now children in the UK can take a journey of learning and fun with Elmo, Cookie Monster, Abby Cadabby, Grover, Big Bird and all their friends in these 280 episodes of songs, sketches and parodies, which explore everything from ABC's and 123's to healthy self-identity and a sense of belonging, empathy and friendship.
Throughout the eight new seasons, countless international celebrities and personalities find out how to get to Sesame Street and join in the fun, including actors Keke Palmer, Hailee Steinfeld, Tiffany Haddish and UK star Brett Goldstein, and singers Ellie Goulding, Billie Eilish, John Legend, Elvis Costello and Solange Knowles.
Glenn Millard, Head of Amazon Kids+ UK said: "We are excited to bring a much-loved classic to the UK, with all episodes of the latest seasons exclusively available to watch on Amazon Kids+, enabling children to learn and have fun with recognisable characters."
Whit Higgins, Sesame Workshop's EVP and Head of Global Enterprises, added: "We are committed to creating content that inspires, educates and entertains children, and are thrilled to partner with Amazon Kids+ to reach children and families in the UK with the newest seasons of Sesame Street."
About Amazon Kids+
Amazon Kids+ is an all-in-one subscription offering access to thousands of books, Audible books, films, TV programmes, music stations, apps and games for children aged 3–12 years old. Amazon Kids+ content is curated and age-appropriate so children can learn, create and play. Adjustable age filters let you customise the tablet to grow with your child. It's easy to add content to your child's profile for access to more apps and games. Children are not able to access social media or make in-app purchases without parental approval.
About Sesame Workshop  
Sesame Workshop is the global impact nonprofit behind Sesame Street and so much more. For over 50 years, we have worked at the intersection of education, media, and research, creating joyful experiences that enrich minds and expand hearts, all in service of empowering each generation to build a better world. Our beloved characters, iconic shows, outreach in communities, and more bring playful early learning to families in more than 150 countries and advance our mission to help children everywhere grow smarter, stronger, and kinder. Learn more at www.sesameworkshop.org and follow Sesame Workshop on Instagram, Twitter, Facebook, and TikTok.
Contact
Valerie Taylor, Sesame Workshop EMEA
07889 666594