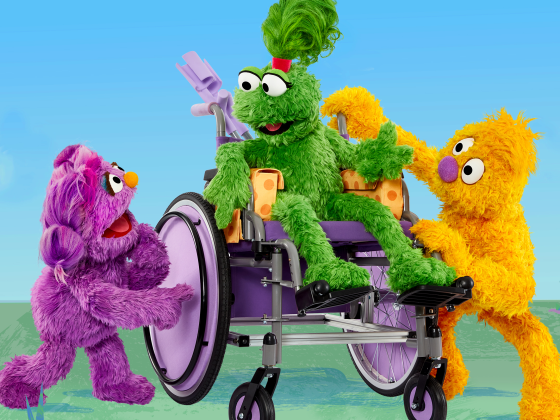 "Nothing About Us Without Us"
Sesame Workshop's Scott Cameron took part in a Center for Disaster Philanthropy webinar.
Sesame Workshop's Scott Cameron, Executive Producer and Head of International Production, participated in a Center for Disaster Philanthropy webinar titled, "Nothing About Us Without Us: Disasters and Disabilities," on April 13. This article originally published by Giving Compass captures key highlights from the discussion and recommendations for funders to support more inclusive disaster response.
At least 1 in 6 people experience significant disabilities. Persons with disabilities face many health inequities, including stigma, discrimination, poverty, exclusion from education and employment, and barriers faced in the health system itself. Through every stage of a disaster: Mitigation, preparedness, recovery, and response, people with disabilities have been left out of the conversation….
To be inclusive, the infrastructure and processes of philanthropy and the nonprofit world must adapt. When Sesame Workshop created Ameera, "a witty, inquisitive 8-year-old Muppet who loves science and uses a wheelchair and forearm crutches due to a spinal injury", Cameron described bringing in children, early childhood educators, art therapists, play therapists, sign language experts, disability advisors, child psychologists, language experts and advisors in gender equity and inclusion to inform their decisions, and adjusted their decisions based on feedback. This has led to millions of kids seeing themselves in programming worldwide because they were represented in the decision-making process.
[Read the full article and watch the webinar recording here.]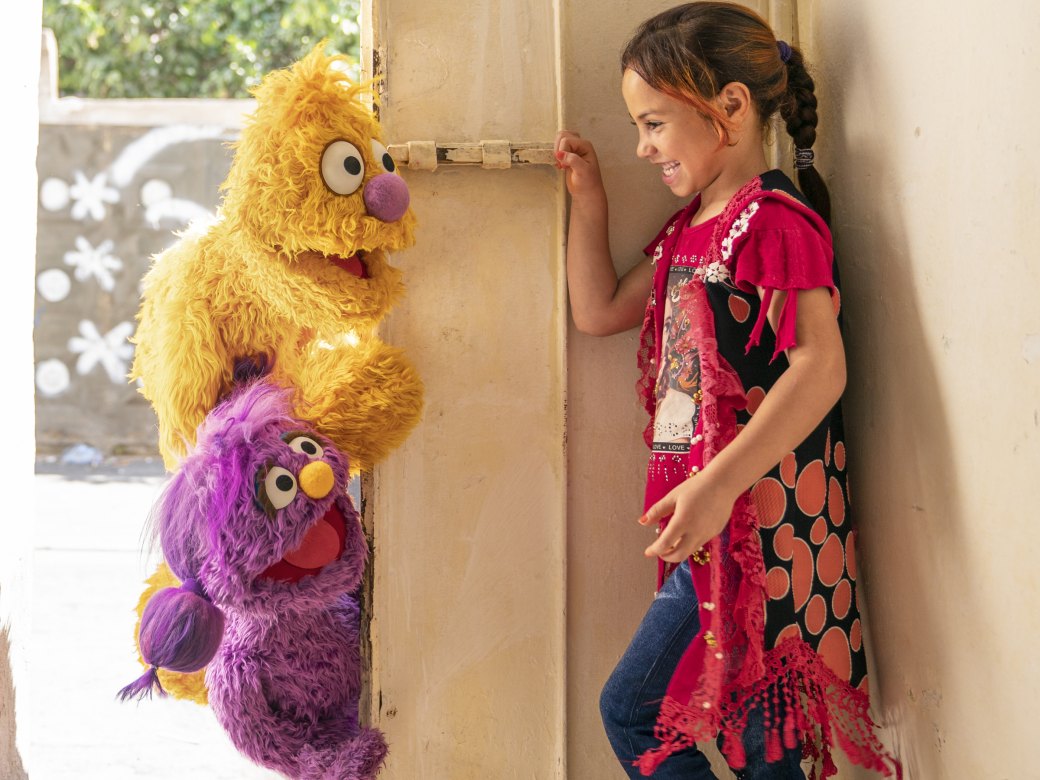 Ahlan Simsim Initiative
Bringing vital early education to children affected by conflict and crisis in the Syrian response region.