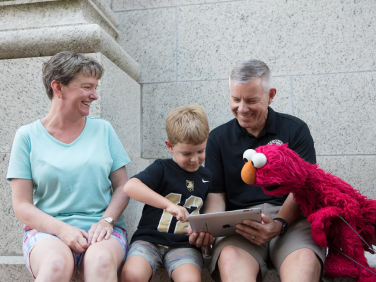 Military Caregiving
When a loved one needs extra support and home care assistance, it can mean big adjustments for everyone in the family. For military and veteran families, these transitions can mean a unique set of challenges.
Rosita and Her Parents Talk About Family Caregiving
A parent's injuries after military service can affect routines and responsibilities, but family teamwork can help you face these changes and thrive during them.