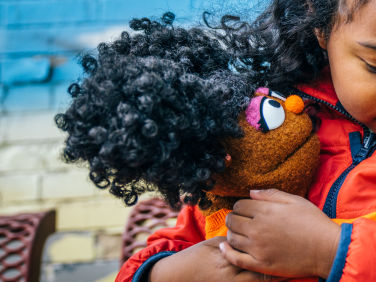 Grief
Help kids grieve the loss of a loved one. With love and support, children can learn to cope with loss and start to heal.
Elmo Learns How to Deal with the Loss of a Loved One
Grieving may never completely end, but working through difficult feelings can get easier with time. Through support, open conversations, and finding ways to keep the person's memory alive, families can begin to heal.