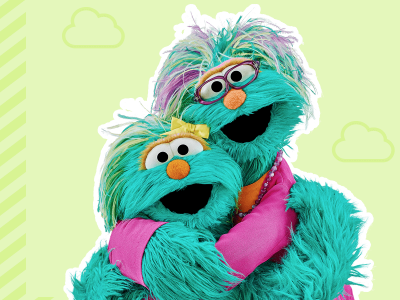 Session 5: Effects of Stress
Remind caregiving families that they can heal.
Caring for others can be very stressful. Long-term stress can be harmful to the body and mind, and can affect grown-ups and children. When caregivers recognize signs of stress in their families, they can reach out for and offer help.
This workshop:
Describes common signs and symptoms of stress in both adults and young children.
Discusses the impact stress can have on families.
Offers ways for families to manage and cope with stress.
Looking for the rest of the sessions? Visit the Supporting Caregiving Families page.
NOTE: As with other workshops in this series, most activities can benefit both kids and adults, one-on-one or in groups. Depending on who you're working with, change or leave out activities as you see fit. You know your kids and families best!
1. Watching for Signs of Stress
2. How Stress Affects Others
3. Everyday Wellness
4. Comforting and Coping